MongoDB
MongoDB is the developer data platform company empowering innovators to create, transform and disrupt industries by unleashing the power of software and data. The MongoDB database platform has been downloaded over 300 million times and has more than 1.5 million registrations for MongoDB University courses.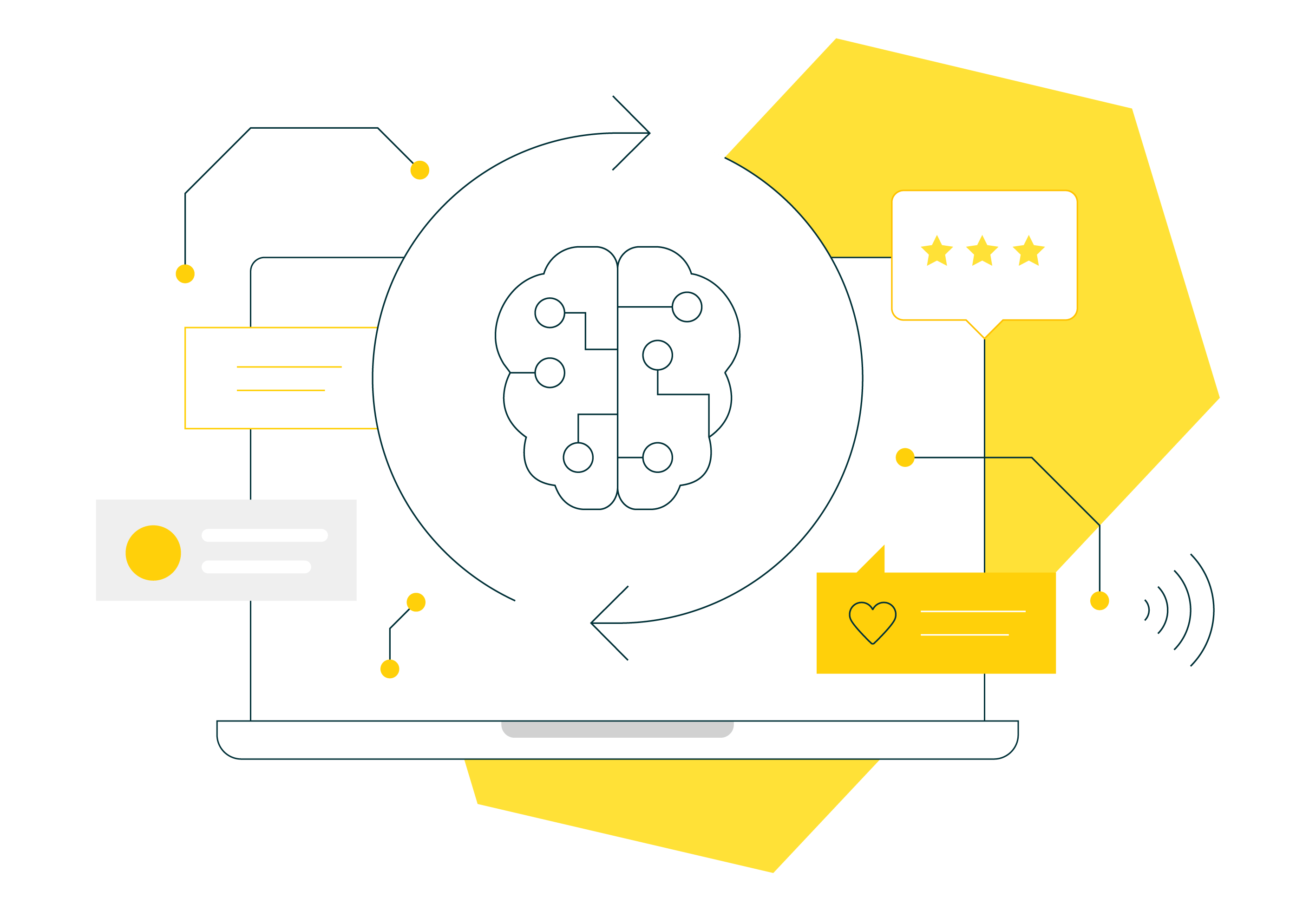 MongoDB partnership
MongoDB Atlas, the world's most popular developer data platform, and commercetools Composable Commerce, a leading eCommerce backend solution, are the ideal partnership for today's demanding commerce environment. commercetools' capabilities enhance the customer experience for retail applications. MongoDB underpins the platform with a MACH-compliant, agile data platform built for real-time data, AI integration, rich product search, discovery, and other essential commerce and general features.
Joining forces for data-centric commerce
With MongoDB Atlas under the hood, commercetools can scale data to match the speed of your commerce experiences, processing real-time operational and analytical workloads for omnichannel and personalized commerce.
Flexible Data Modeling
With MongoDB behind the scenes, commercetools can customize the data model in real-time. You're free to edit, orchestrate, translate and use data effectively as the foundation for omnichannel, unique experiences.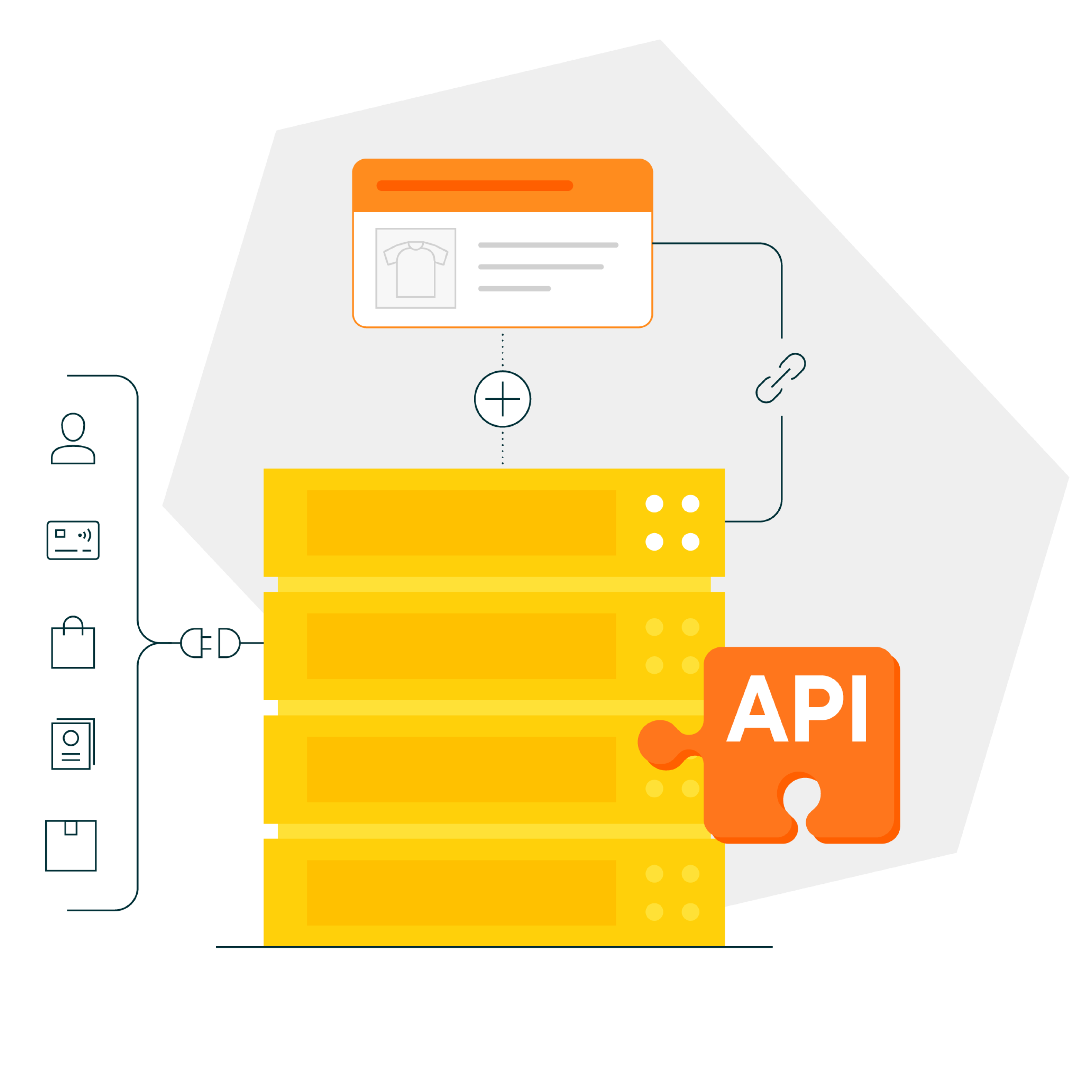 Elastic Scalability
commercetools and MongoDB Atlas rely on a cloud-native and distributed architecture, providing auto-scaling functionality to leverage data at speed, regardless of the workload on your application.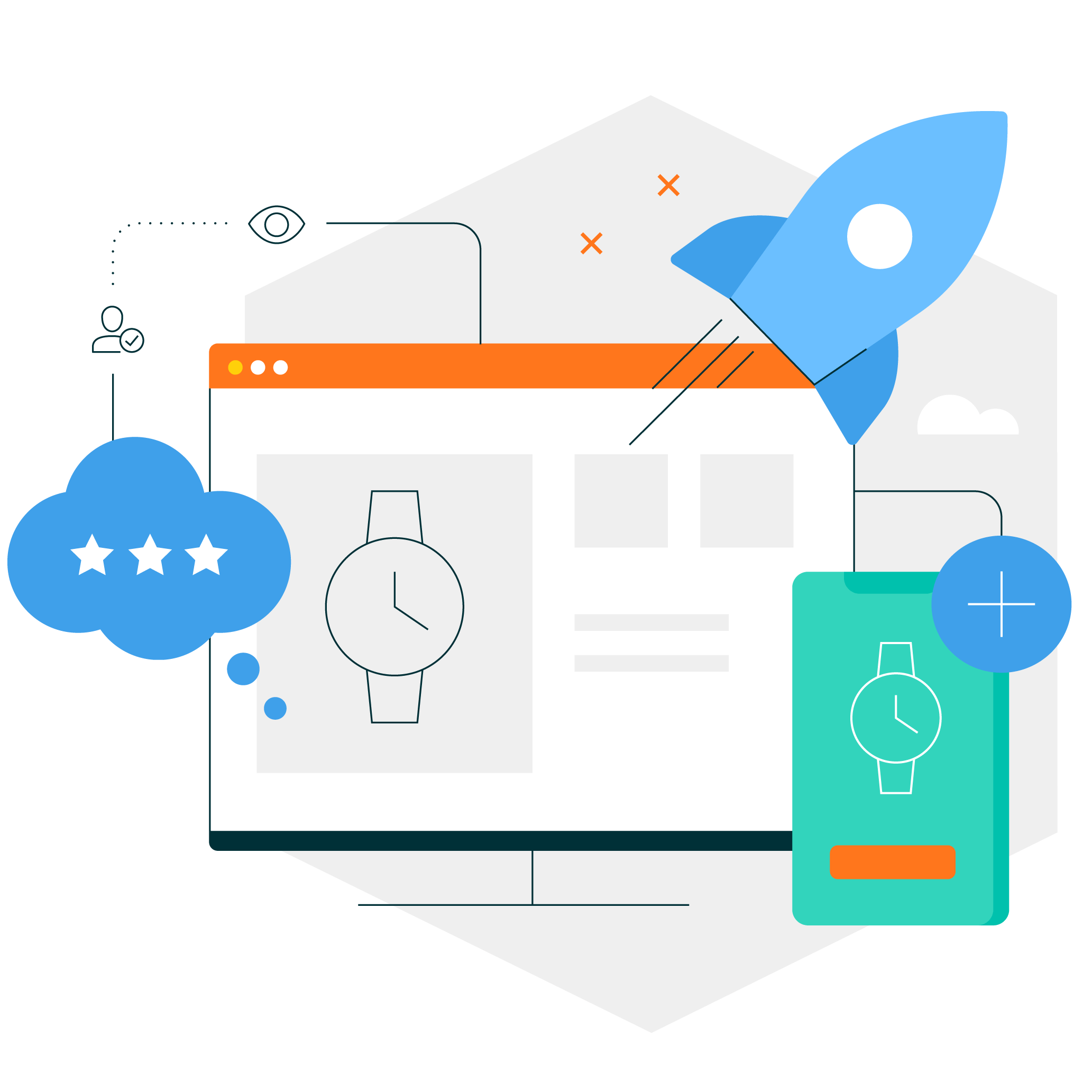 Reliability & Recovery
MongoDB Atlas and commercetools offer continuous cloud backup with incremental data recovery anytime within the set range. Customers can configure, restore and query point-in-time backups with just a few clicks.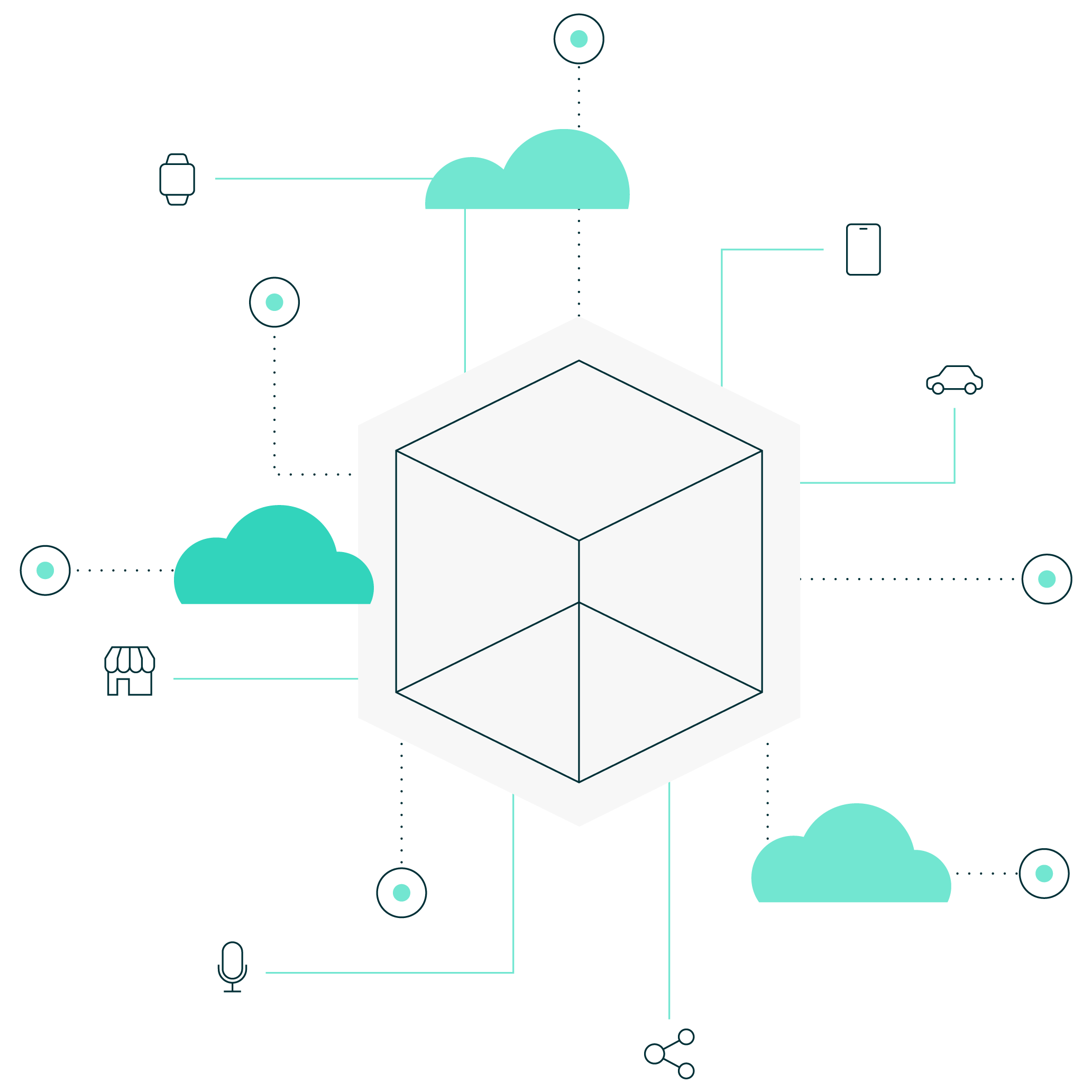 Key benefits of using MongoDB + commercetools
Pay-as-you-go cloud consumption model

Trusted MACH Alliance member

Advanced security is demonstrated by several globally recognized ISO/IEC 27017:2015, SOC 2, and HIPAA certificates independently audited and confirmed to meet compliance standards for data security

Highly available infrastructure backed by an industry-leading SLA of 99.995% uptime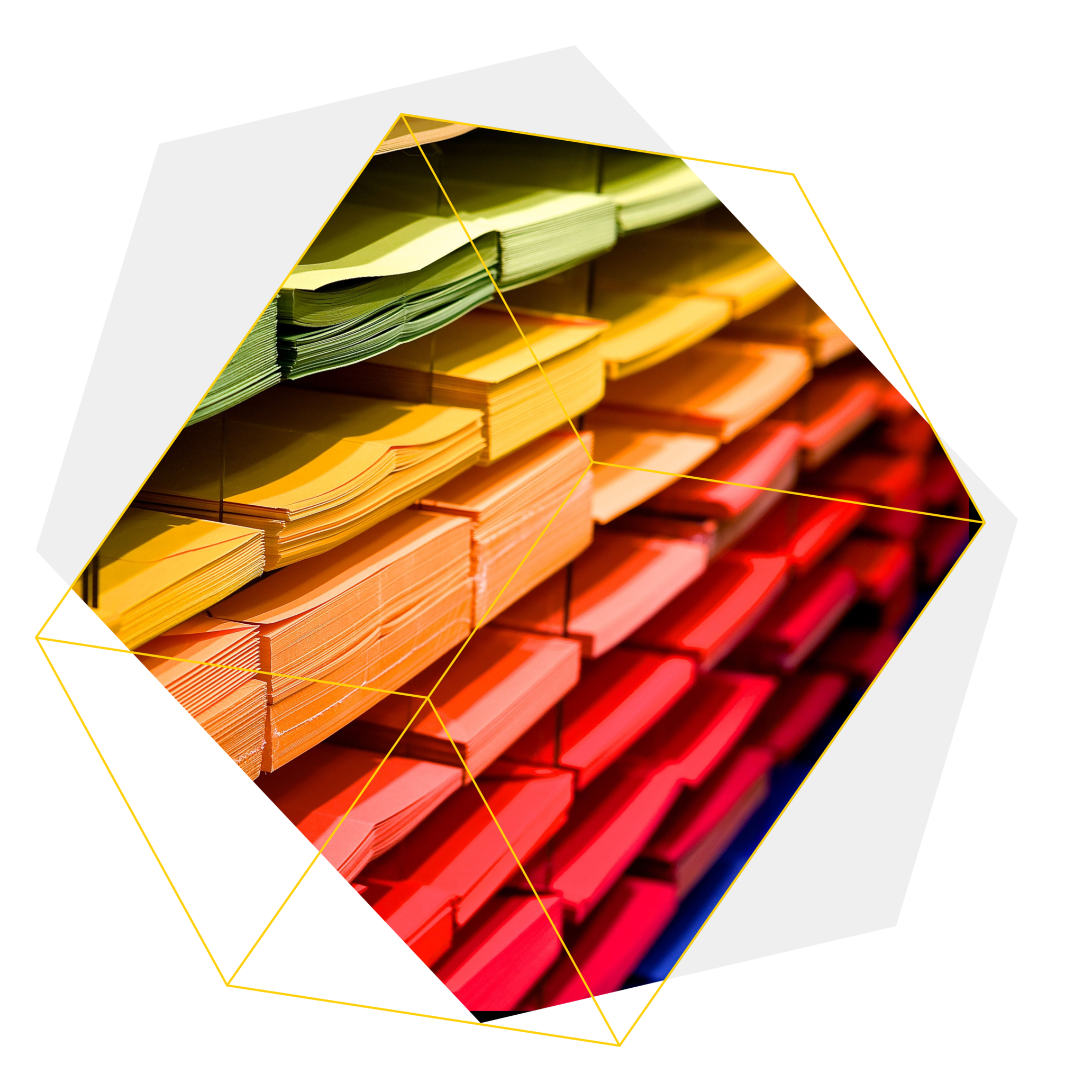 MongoDB customer references
With a flexible data model, Danone's global commerce architecture optimized data across content and customer profiles to fit local business needs and capabilities.
Danone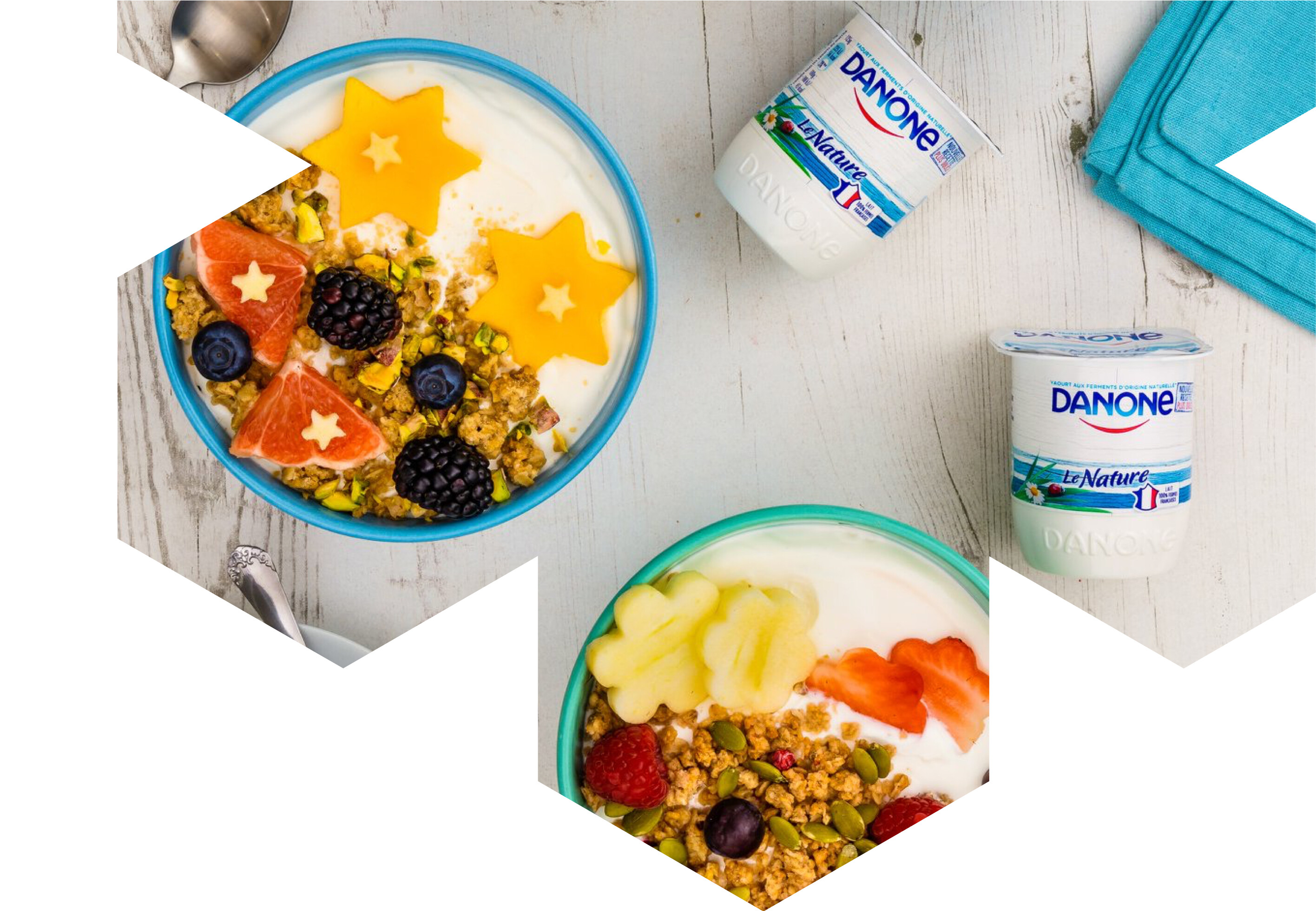 The American retailer Ulta Beauty manages an incredible amount of data — such as member preferences and purchases — with ultra-low latency data processing even during volume upticks, successfully leveraging data across channels and customer moments.
Read Story