Dramatically lower TCO with commercetools
Free yourself from the expensive licenses, upgrades, and maintenance costs that go hand-in-hand with legacy suites.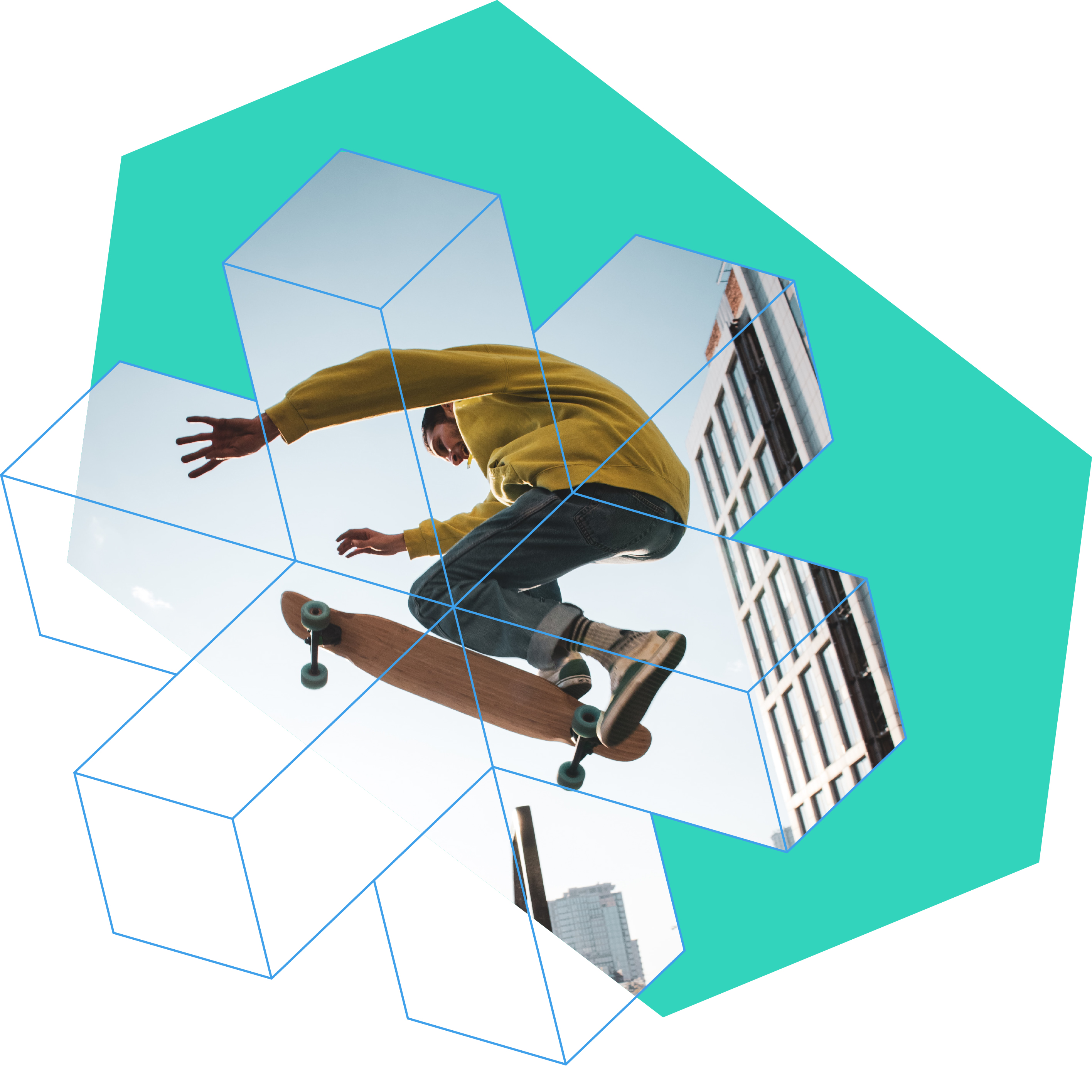 Access the best pricing
Take back control of your commerce platform by choosing the right vendors for your needs. You select the optimal components you want, find the vendors that offer them, and are able to work with the one you feel offer the best pricing and flexibility.  and Bonus: No vendor lock-in!
Only pay for what you need
Our SaaS subscription model ensures that you only pay for what you use.
No specialized developers needed
Lower costs by hiring from a larger pool of developers that don't require expensive training or certification.
Dramatically reduce operating costs
Because commercetools is a cloud-native SaaS, there are no infrastructure maintenance costs.
The maintenance costs have sunk dramatically since the implementation [of commercetools] and it is possible to quickly and easily develop new APIs as connections with our partners.
Jesse Wierenga
Scrum Master/Agile Coach, Eurail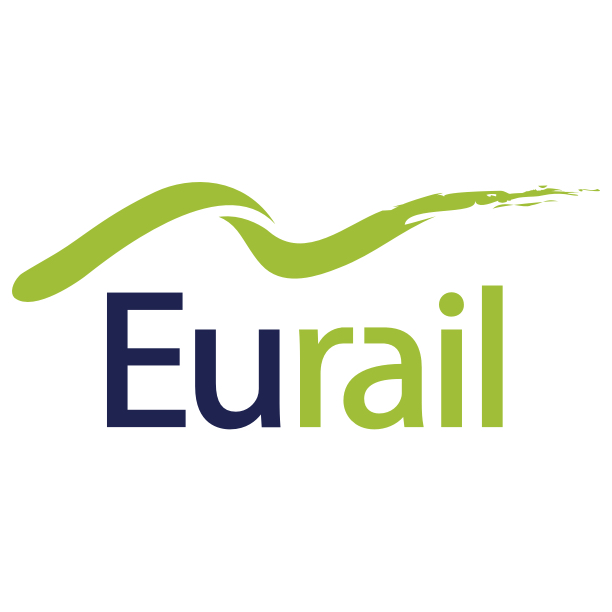 Customers who already trust us
Save time by being more agile
Weeks spent trying to react to market changes – and losing customers to faster competitors – have real implications. In contrast, commercetools' flexibility allows companies to pivot in hours to meet the changing expectations of buyers.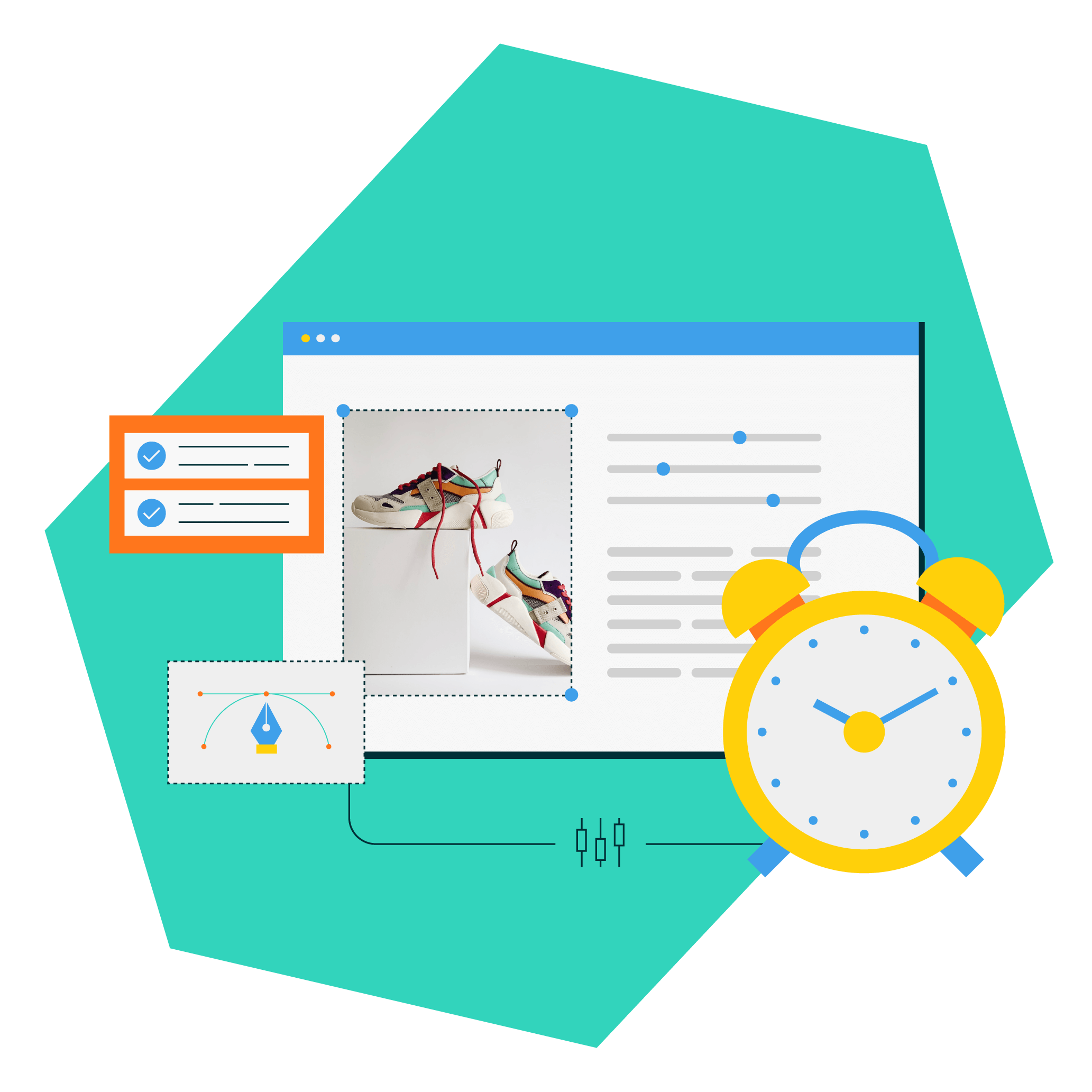 Gain speed & flexibility, reduce costs
Deploy modern commerce experiences faster, with far lower developer and maintenance costs along with much greater flexibility and consistency compared to legacy platforms.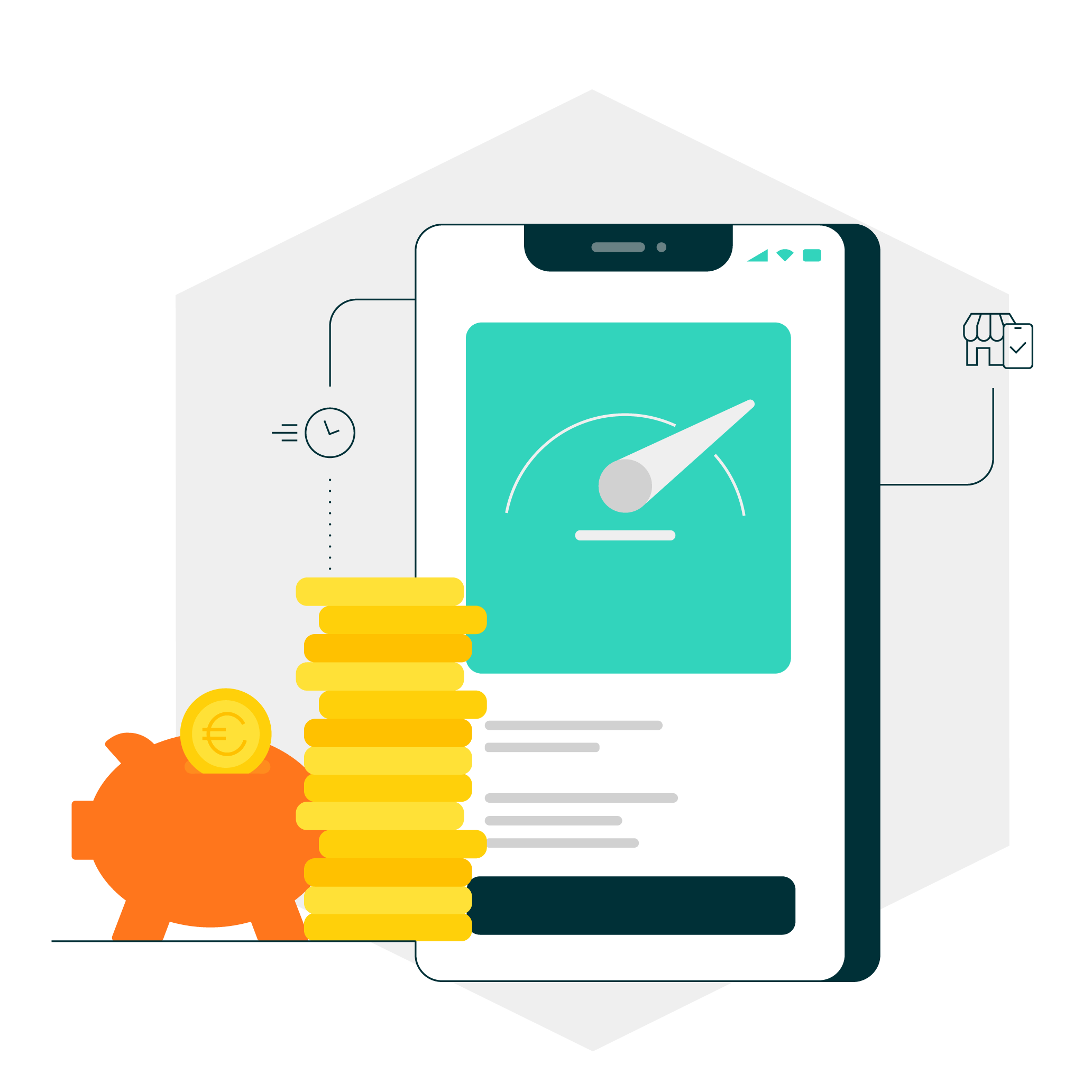 Analyst Reports: commercetools is a Leader