Commerce for a connected world
As the first truly cloud-native, API-first commerce solution, only commercetools Composable Commerce, B2C can deliver the agility, scalability and performance you need to gain control over your digital future.
Connect with a commerce expert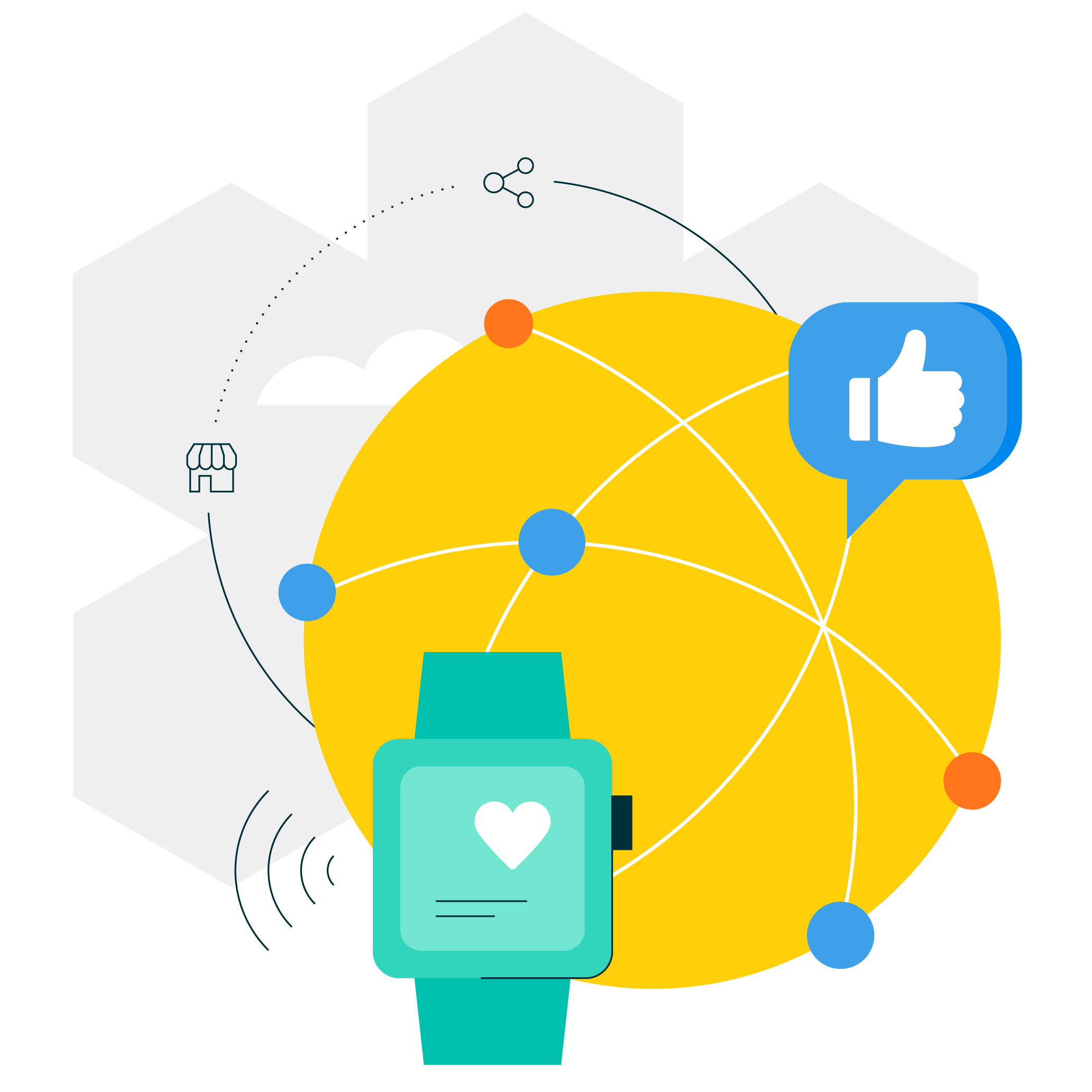 What is composable commerce?
When Gartner® coined the term 'composable commerce' in 2020, they defined it as a development approach enabling businesses to "leverage packaged business capabilities (PBCs) to move toward future-proof commerce."  
commercetools uses the term to explain how we build and offer our products. Basically, by providing an open, flexible environment, our customers have the freedom to select and integrate best-of-breed components (aka PBCs) — and can swap them at any time, whenever those needs change.
EXPLORE COMPOSABLE COMMERCE NOW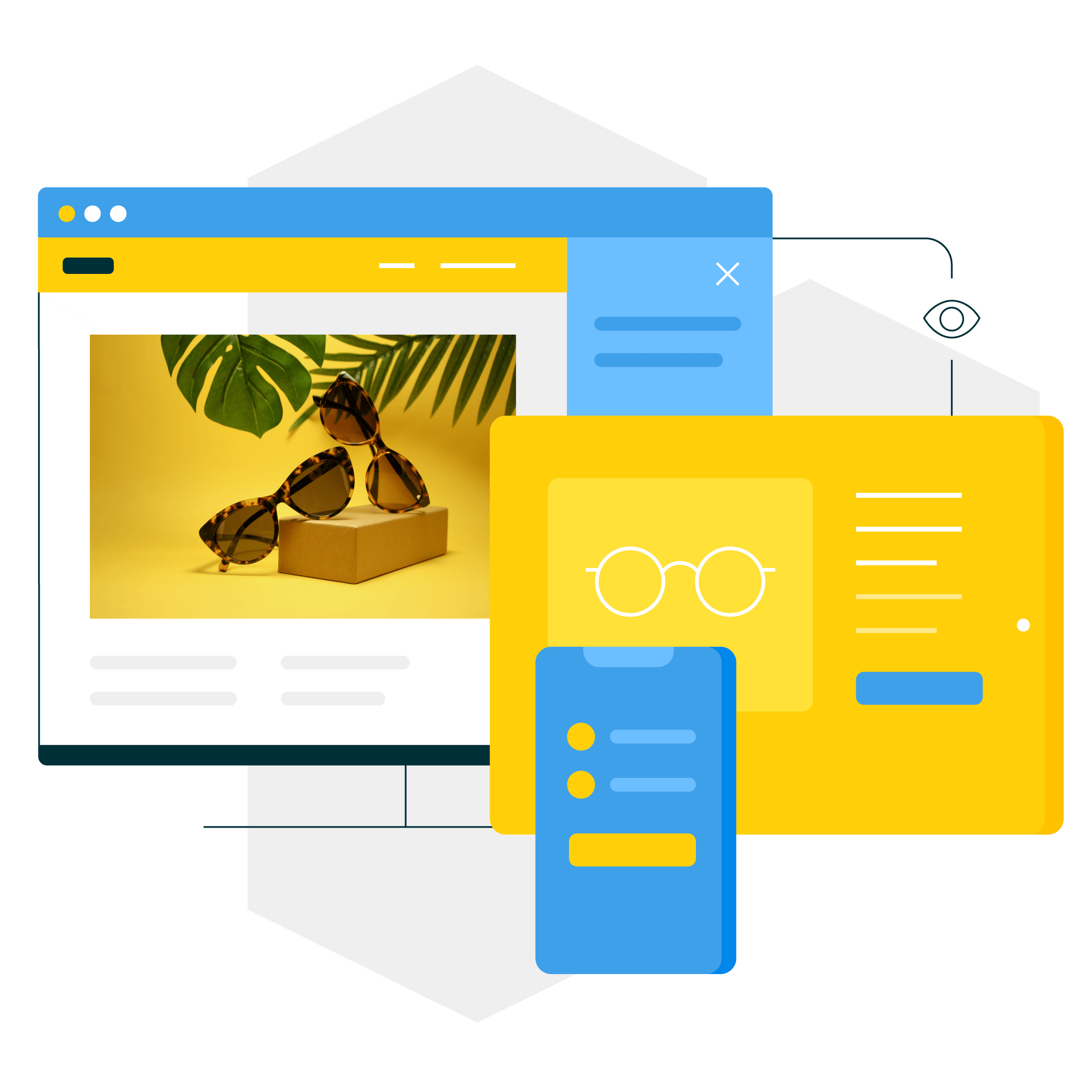 The ability to not just slightly adjust the direction but completely change the direction…is a critical part of our business. That's why we embraced the approach of composable architecture — one day we don't know we want a referral program, [and] the next day our marketing team wants it. If we can just plug it in easily, obviously that's a big win for the business. That was and still is the philosophy behind the business.
Andrei Rebrov
Chief Technology Officer, Scentbird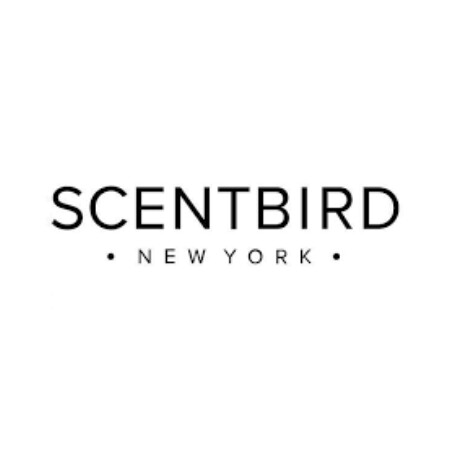 Meet customer expectations today, and in the future
First-generation monolithic platforms can't meet the needs of retailers today. By implementing a MACH®-based composable solution, you can unlock a full range of growth possibilities, deliver outstanding shopping experiences and stay differentiated while innovating fast to be ready for what's next.
Learn more about MACH®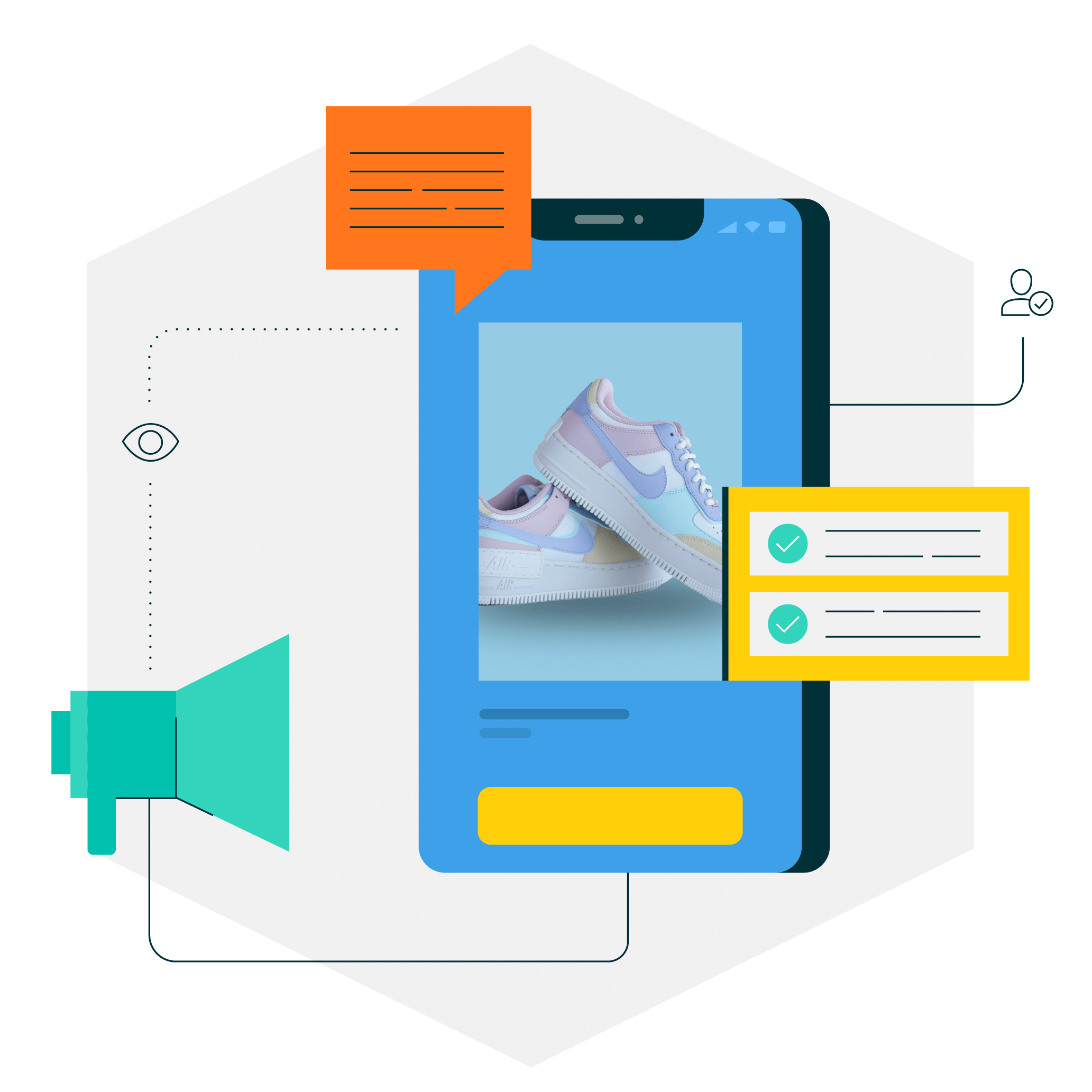 Why commercetools Composable Commerce for B2C?
Enable your most ambitious plans
Have the capacity to embrace big ideas and continually deliver value with a flexible and agile commerce solution.
Unlock your growth potential
Have control over your growing brand awareness and secure higher retention rates thanks to complete frontend ownership.
Accelerate innovation
Let your teams experiment and leverage rapid deployment to drive incremental, continuous innovation.
Reduce costs, increase operational efficiencies
Focus on improving processes and growing your business, putting your trust in proven core commerce components.
Enable your most ambitious plans
Empower your business and tech teams to continually deliver value in an ever-changing commerce environment.
Support your current and future complexity with modern, scalable commerce
Benefit from market and global shifts with the agility to flip challenges into opportunities
Execute your unique business strategies while retaining your DNA and purpose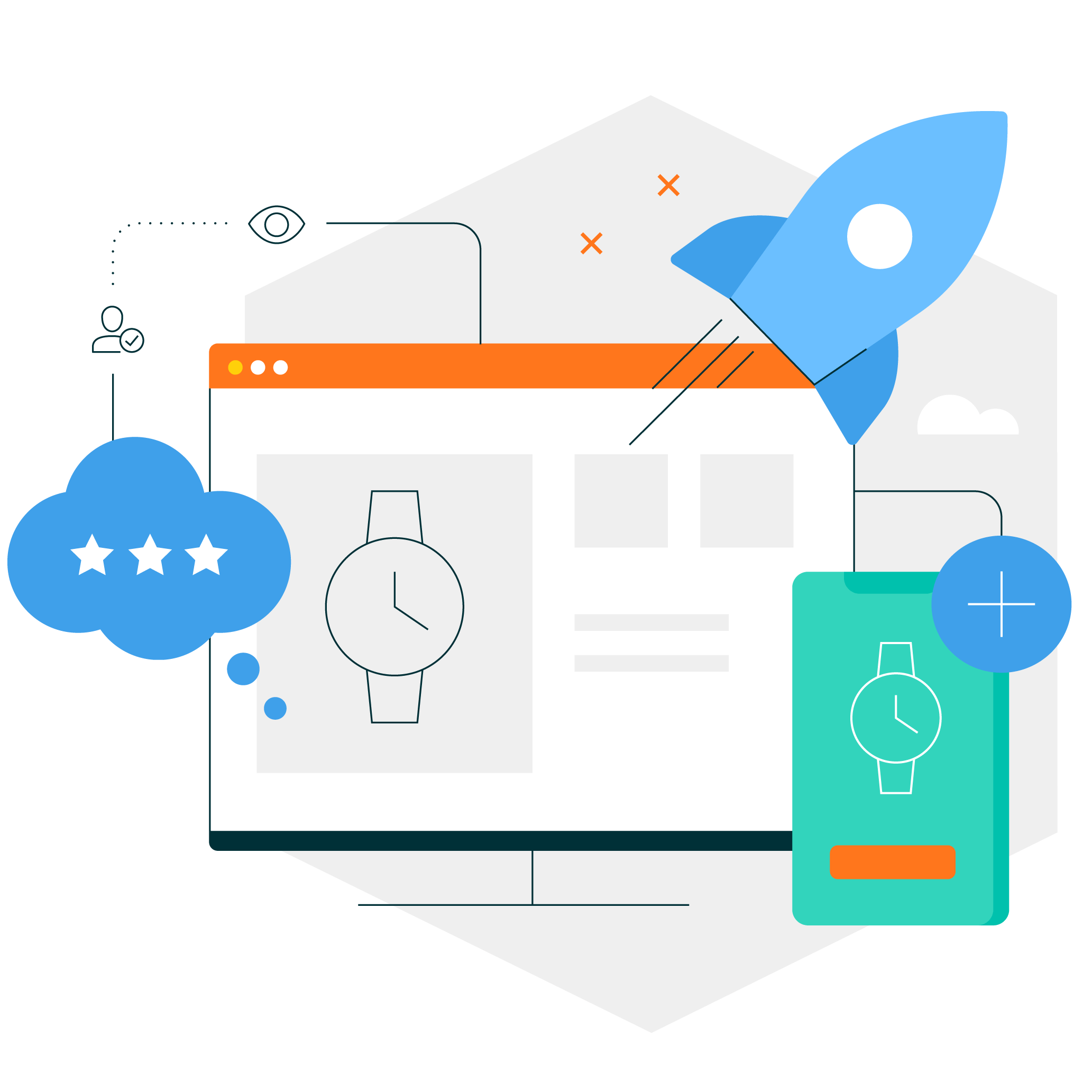 Unlock your growth potential
Adopt flexible, auto-scaling cloud technology that easily adapts to planned and unplanned business needs as well as market changes.
Make every encounter with your brand a shoppable moment and deliver consistent experiences that earn customer loyalty
Easily test and launch new business models, channels and geographies that can increase your market share
Experiment with promotions, improve product experience and use apps to maximize revenue
Explore cloud benefits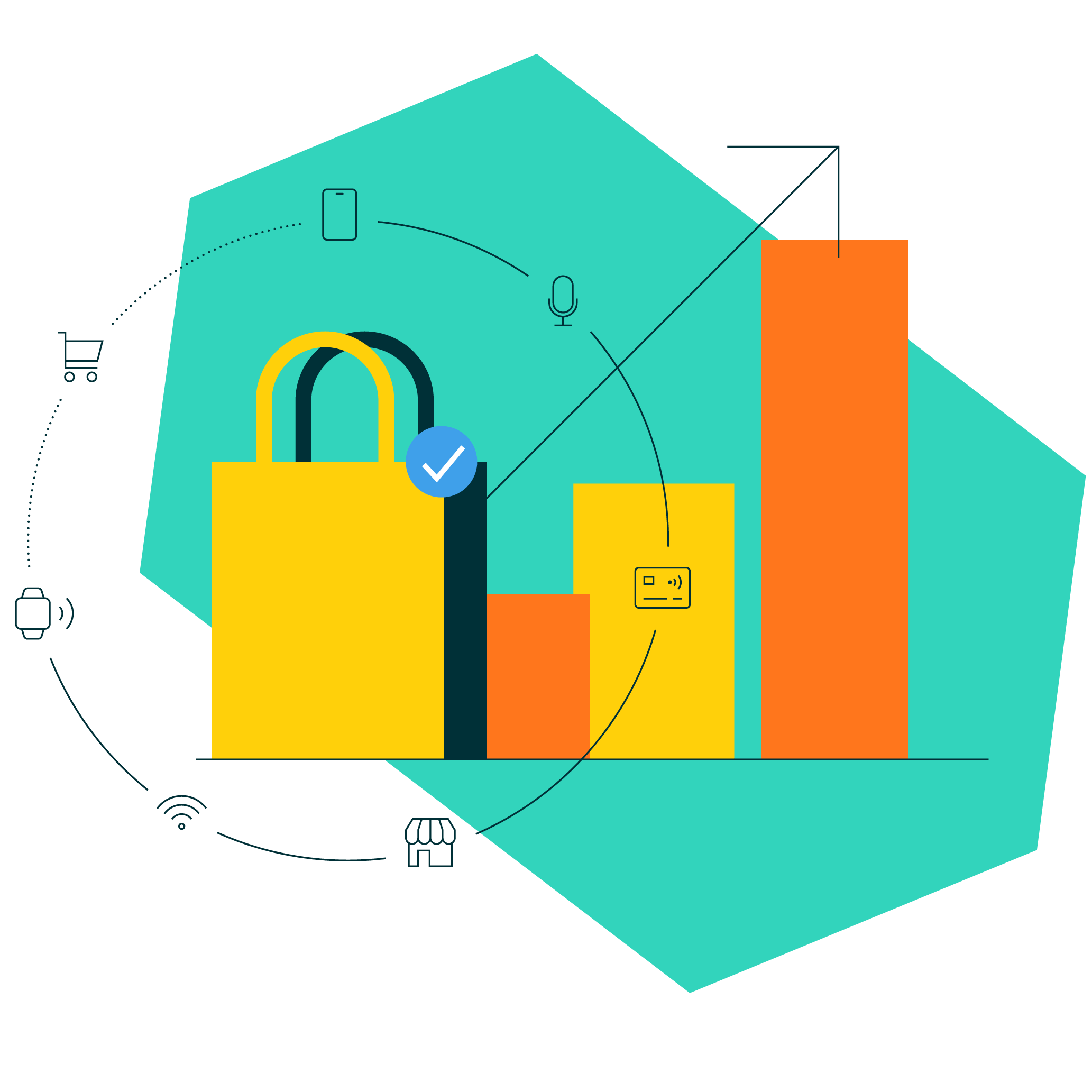 Accelerate innovation with modern technology
Leverage the benefits of a best-in-class B2C digital commerce solution created by the headless category leader and MACH™ architecture inventor.
Utilize a collection of 300+ scalable, robust APIs backed by industry-grade security
Build what you need. Deploy updates, expand features and switch out components — quickly and without risk
Attract the best talent with a tech culture providing the freedom to build innovative, game-changing solutions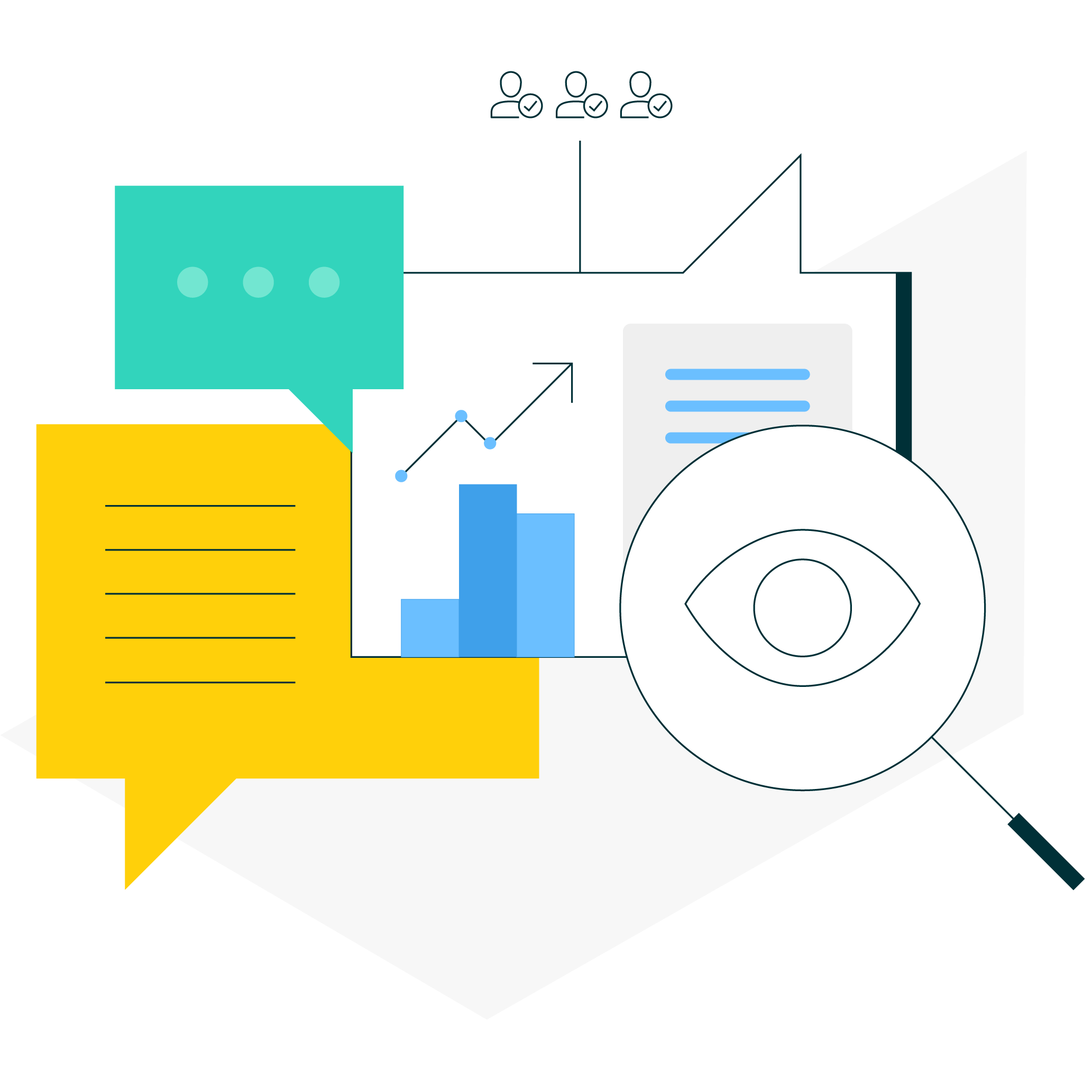 Reduce costs, increase operational efficiencies
With commercetools seamlessly handling your backend functions, you have the freedom to invest in creating experiences that differentiate you from the competition.
Eliminate legacy platform costs with a SaaS product that auto-scales and delivers updates seamlessly
Improve site performance and drive revenue with an industry-leading 99.99% average uptime
Enable developers and business teams to implement features that engage customers and generate higher sales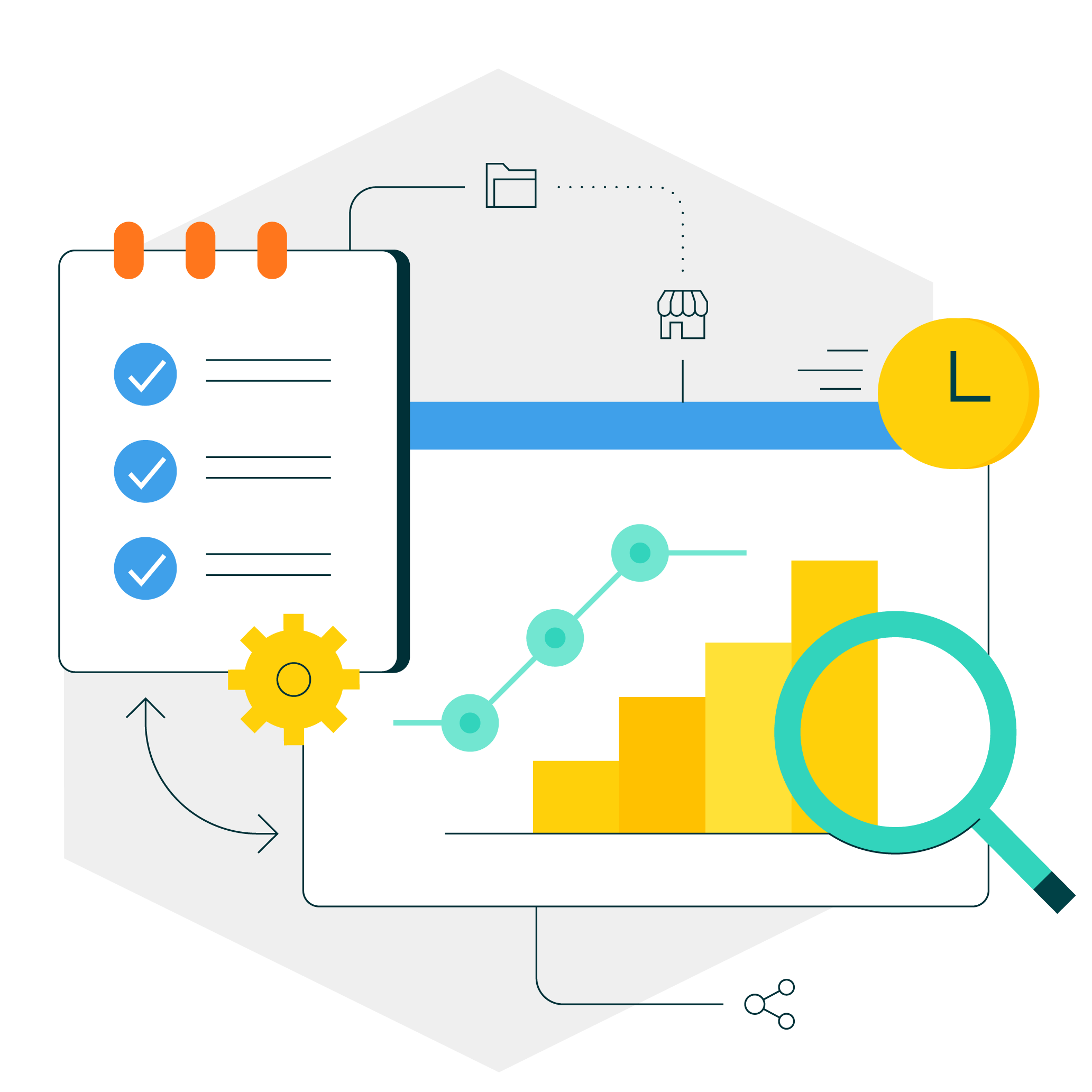 B2C customers already embracing composable commerce
"John Lewis & Partners is supercharging its investment online to adapt to changes in consumer behavior. Our partnership with commercetools forms part of this."
— Mike Sackman, Chief Information Officer, John Lewis & Partners
John Lewis Possibility Story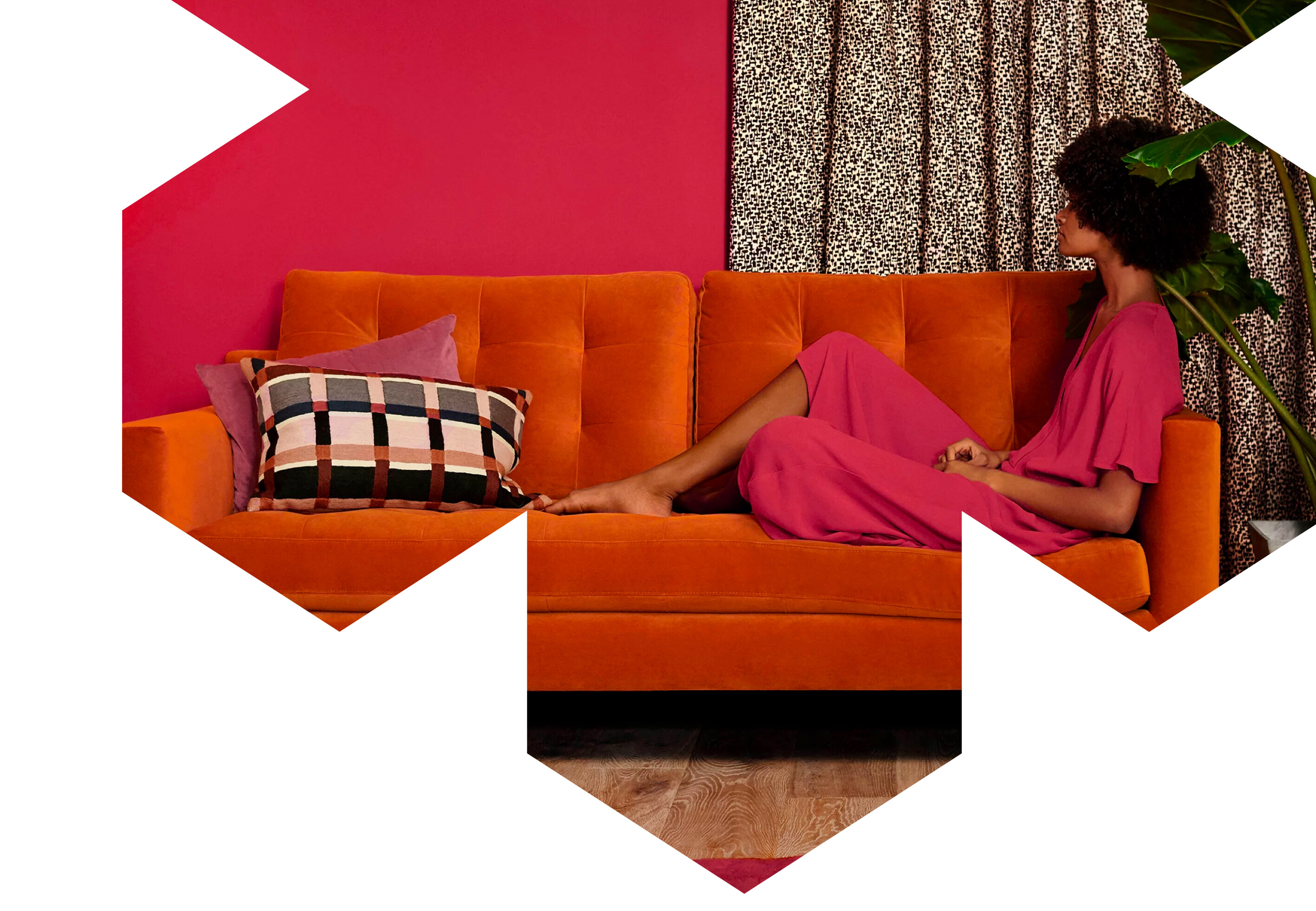 "With commercetools at the heart of the new Emma commerce solution, the company remains agile and can simultaneously grow business in over 30 markets across a wide variety of channels."
— Andreas Westendorpf, Chief Technology Officer, Emma
Emma Sleep Possibility Story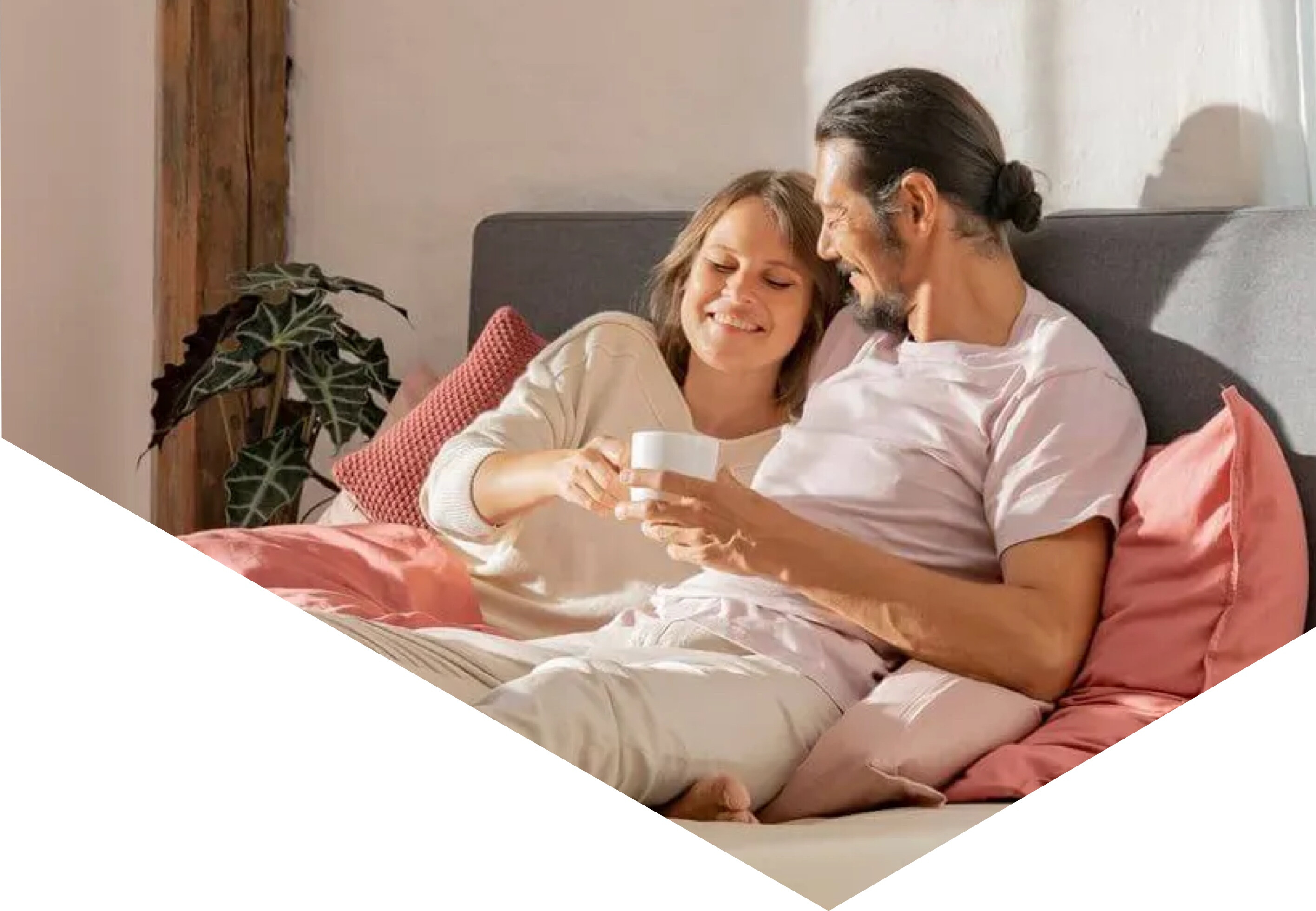 "It would have taken us years to build a solution like this ourselves."
- Emanuel Schleussinger, CTO, CHRONEXT
Chronext Possibility Story