Starter kit for MACH eCommerce
Attention growing brands: This is your chance to offer the most memorable and fastest experiences that come with headless commerce — without the complexity.
Contact us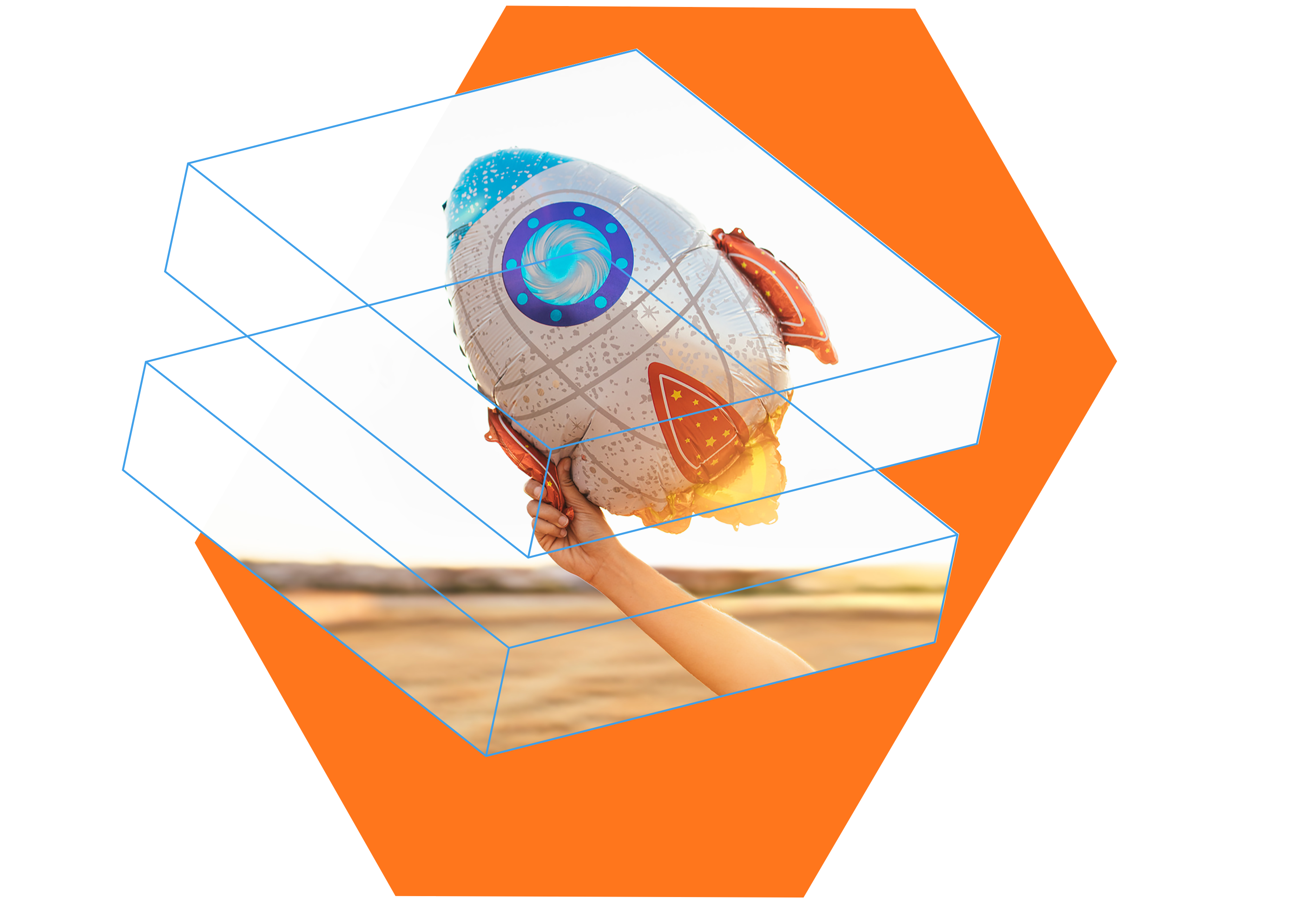 It's never been easier to move to MACH
Our new offering — commercetools for Growth — takes all the guesswork of building a tech stack out by providing pre-bundled kits of the best MACH services tailored to specific industries. Now, businesses can get their MACH-based commerce system up in weeks, not months, and with no tech lock-in.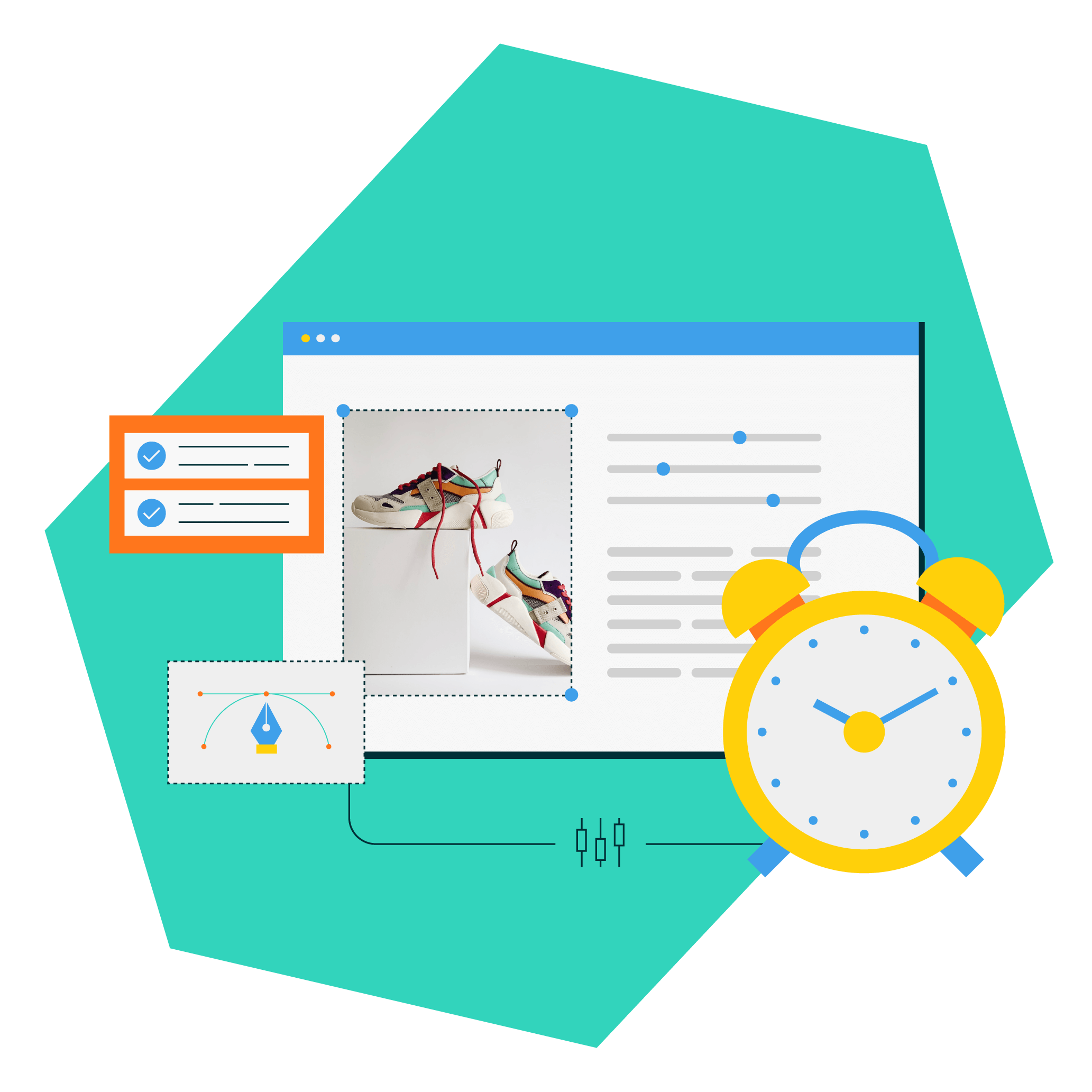 Compete with the big players in your industry
Every growing merchant or brand that wants to compete with larger retailers needs to go headless to offer the best and fastest experiences. But not every merchant or brand has the time, the resources and the developer power to start a MACH-project from scratch. That's where commercetools for Growth comes in.
Fast time-to-market
Deliver top-notch digital customer experiences fast, without having to commit to a full tech team buildout.
Low-risk
Easily extend your projects and implement ready-to-use integrations for many other services.
No vendor lock-in
Need to switch something out or replace one service for another. Easy. Change without the pain with zero vendor lock-in.
Manage the full customer experience in one place
Benefit from the fully integrated combination of best-in-class services.
Commerce backend
The core commerce capability, which was once only accessible to the most complex, well-resourced organizations, is now available to more businesses than ever before.
Composable frontend
With Frontastic powering the frontend, brands and retailers can create outstanding shopping experiences across multiple channels.
Award-winning UX search
State-of-the-art search and recommendation seamlessly integrated.
What's possible with commercetools for Growth?
Drive growth by entering new markets and testing concepts. Instead of getting stuck in just getting the platform to run and maintaining it, you can focus on innovation.
For business users: Create and manage experiences without being dependent on a developer team.
For developers: Focus on what matters most and have more time to do it without constantly helping marketers.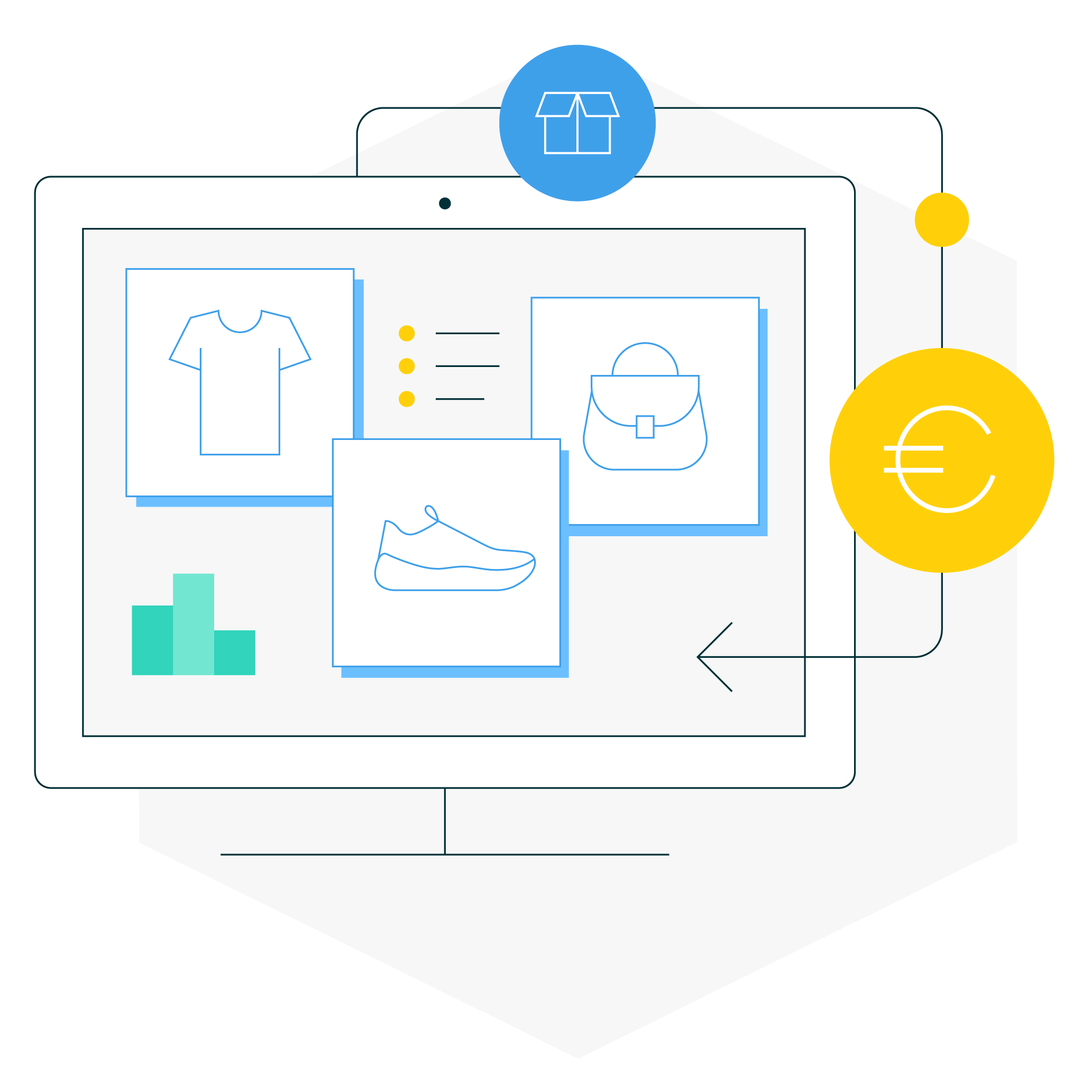 The right head start to grow your business: commercetools for Growth
Are you a growing brand competing against large retailers, but lack the tools and developer power to customize commerce to your needs? In this white paper, learn how commercetools for Growth helps you unleash headless commerce from day one. 
Read more