Create custom B2B eCommerce solutions as unique as your business
Customers now expect the same convenience and amazing experiences with B2B that they get from B2C. With commercetools, you can give it to them.
Contact us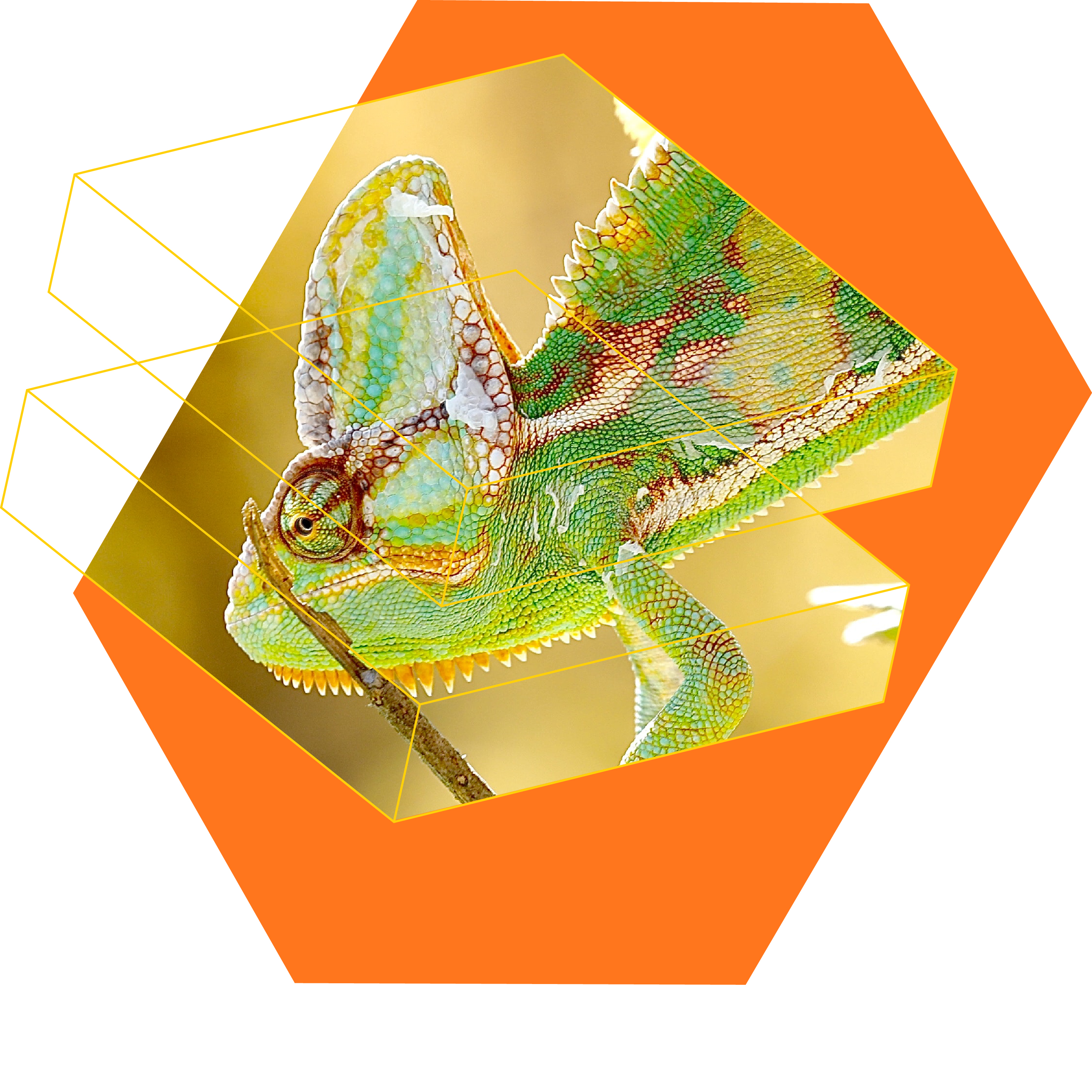 Build your B2B commerce platform to exceed the increasing expectations of B2B customers
Our headless, API-first technologies enable your business to innovate faster by adding new touchpoints with ease and integrating with multiple systems, all while ensuring your brands appear on third-party marketplaces.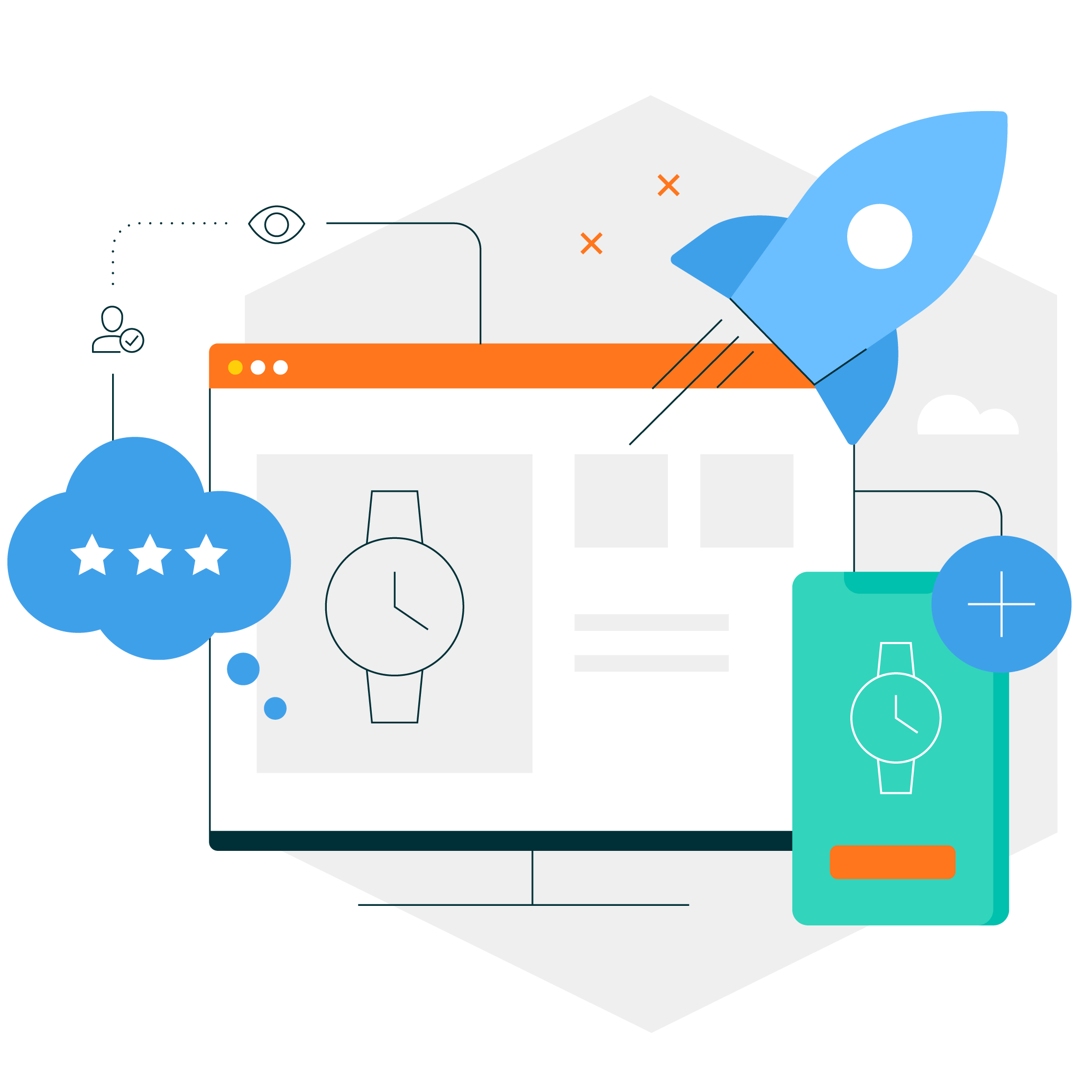 Adapt to individual customer expectations
Give your business customers the seamless, frictionless purchasing experiences B2C brands already deliver.
Combine microservices however you need
Open up your shop functionalities with new tools and features that will wow B2B customers.
Headless technology. Limitless customization.
Personalize customer experiences while paralleling your online and offline brand identity.
Complex product catalogues made easy
Unify data on one B2B eCommerce platform for thousands of products from different sources. commercetools' platform helps you to automate product data processing and consolidation. It combines the latest technologies in a flexible system architecture that adapts and grows as new requirements are introduced.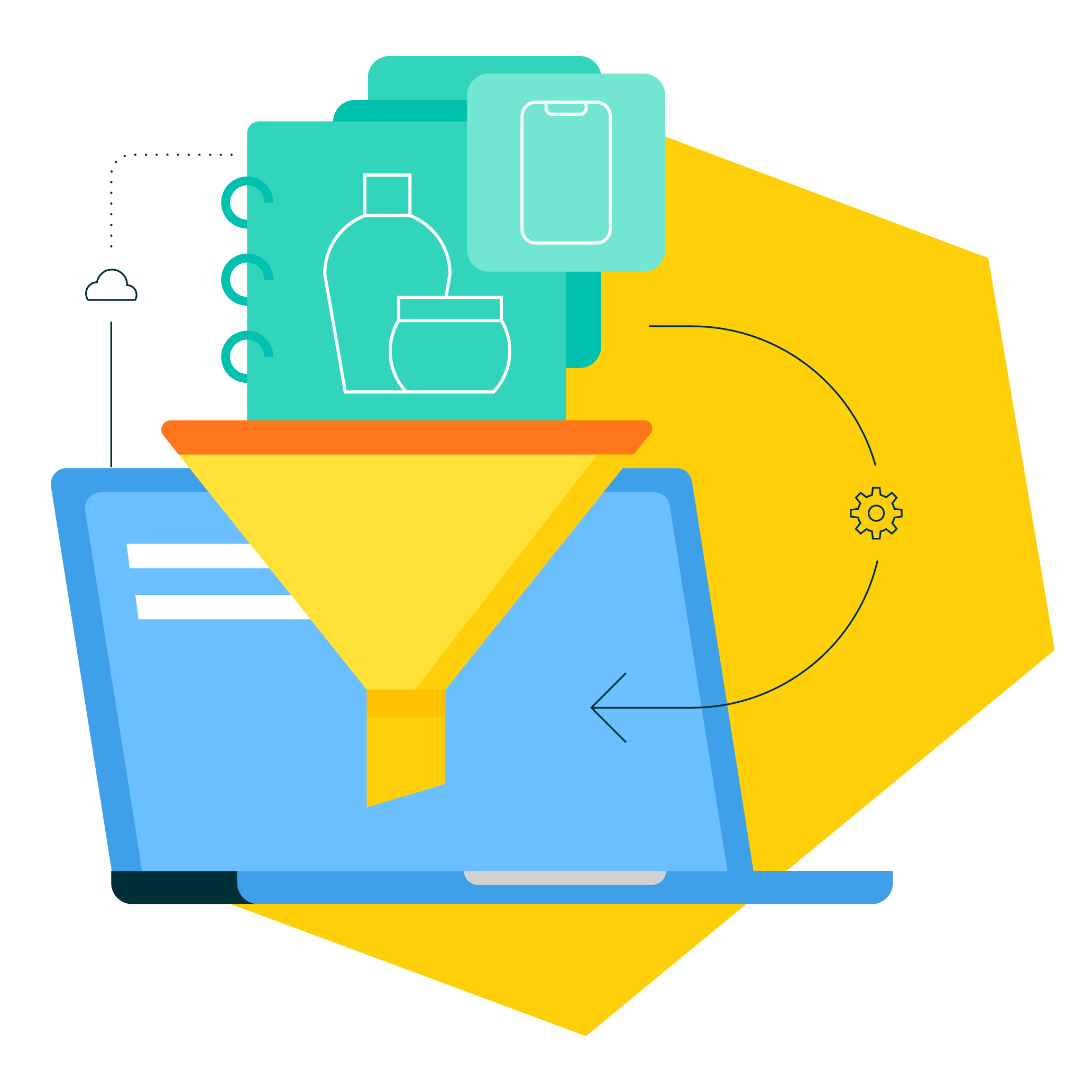 Make the most out of every channel
Seamlessly integrate a wide range of commerce services and systems, including B2B marketplaces, social sales platforms, and smart devices, as well as newer touchpoints like IoT and virtual reality applications.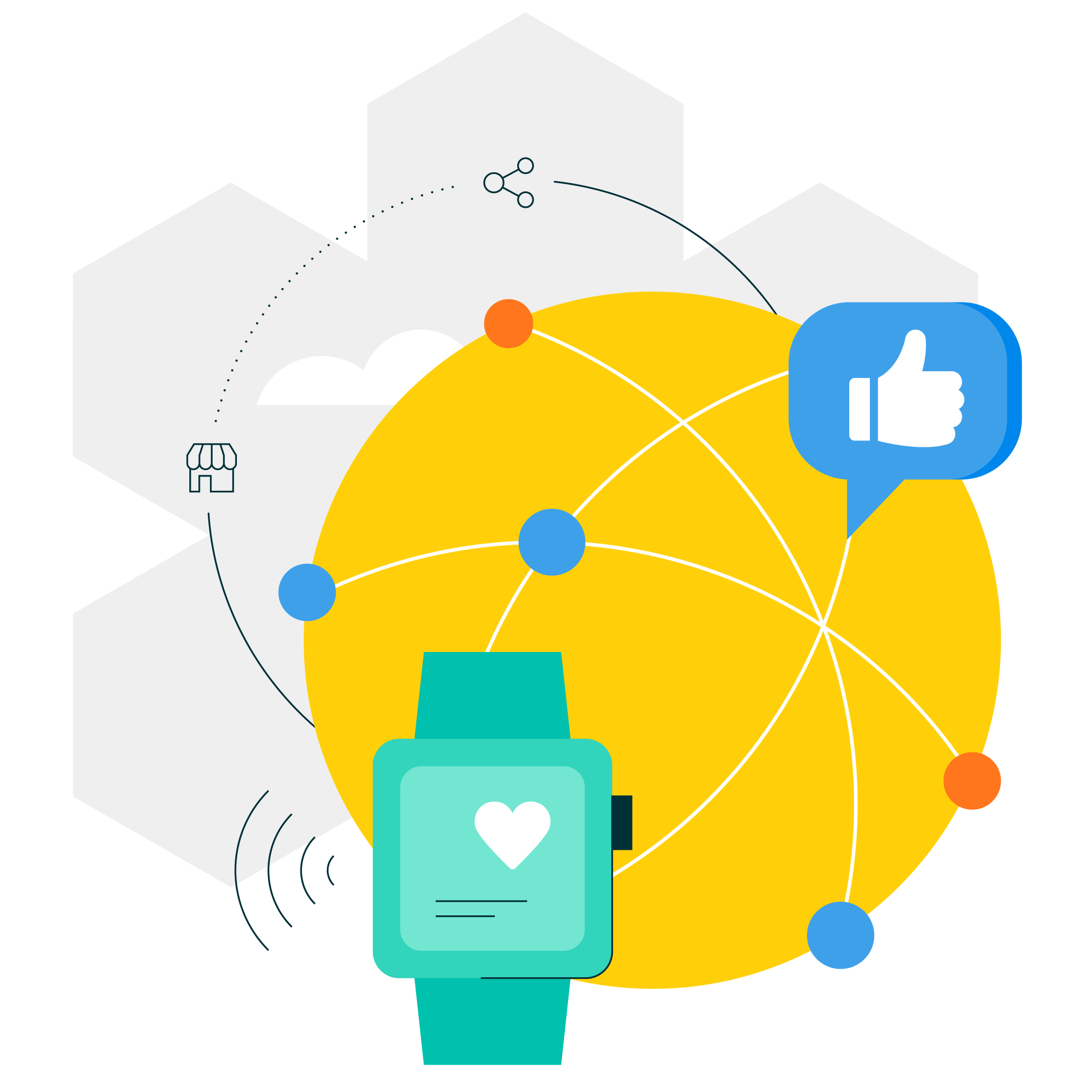 Together, commercetools, Contentstack, and EPAM created a top-notch technology experience for our customers that gives them a comprehensive, personalized digital experience that's easy to navigate and will give valuable time back to their day so they can focus on what they do best: running their business.
Gireesh Sahukar
Vice President - Digital, Dawn Foods
Design a B2B commerce solution that's tailor-made for your company's needs
Flexible API architecture lets you integrate the latest AI technologies, ready-to-use commerce services and third-party systems into your ecosystem fast, and with minimal effort. Developing a commerce system yourself or integrating one into existing systems and databases in your company becomes easy.
Grow how you want
You decide when and how to expand your B2B commerce ecosystem.
Always stay up-to-date
Flexibly respond to new challenges with the right measures at any time.
Deliver exceptional experiences
Provide personalized commerce experiences across all channels that inspire consumers and increase brand loyalty.
How to easily migrate in 3 steps
01
Build a migration roadmap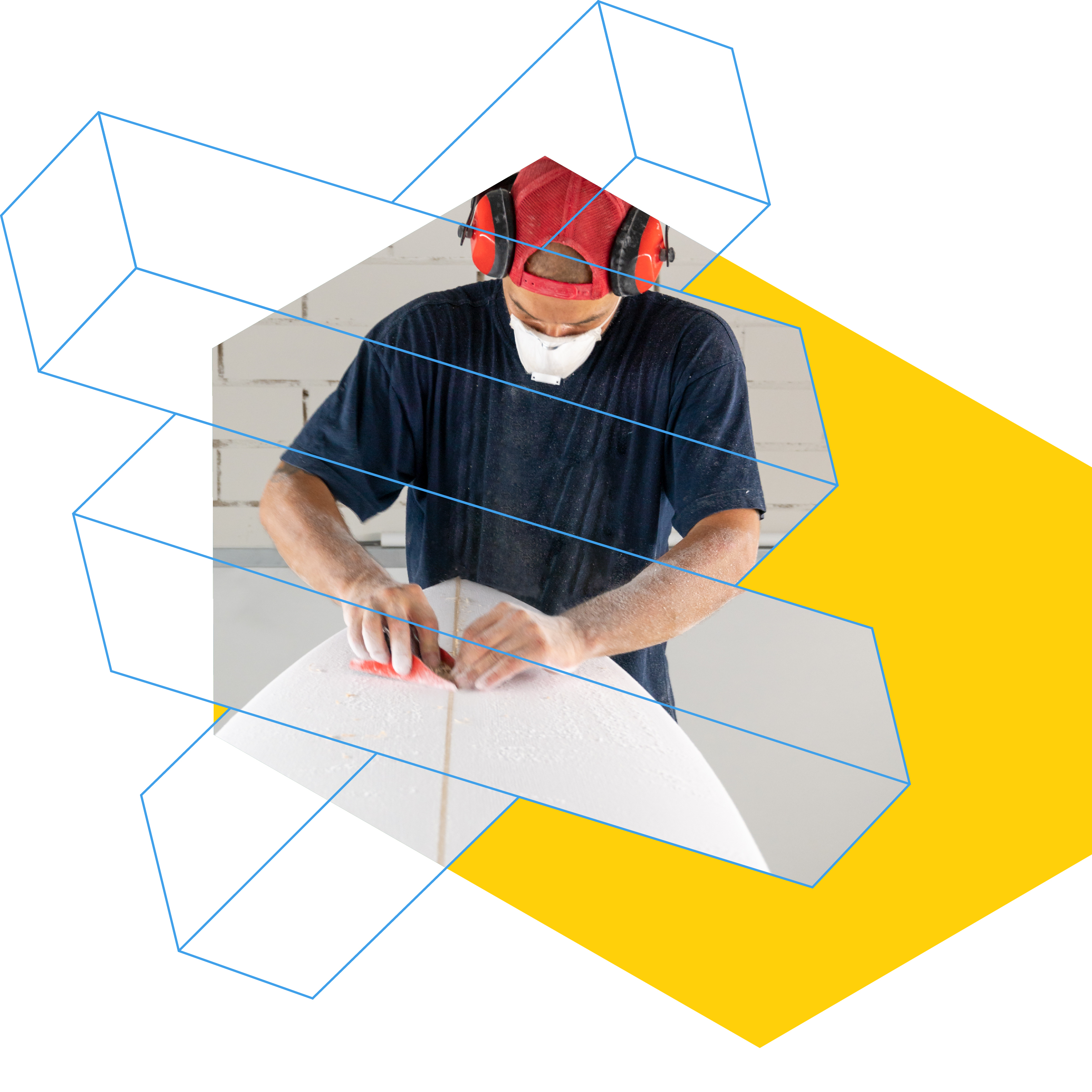 List important milestones, deliverables, and a timeline. There are 3 areas which are the basis for the roadmap: data, business logic, and UI/UX.
02
Extract, import and verify data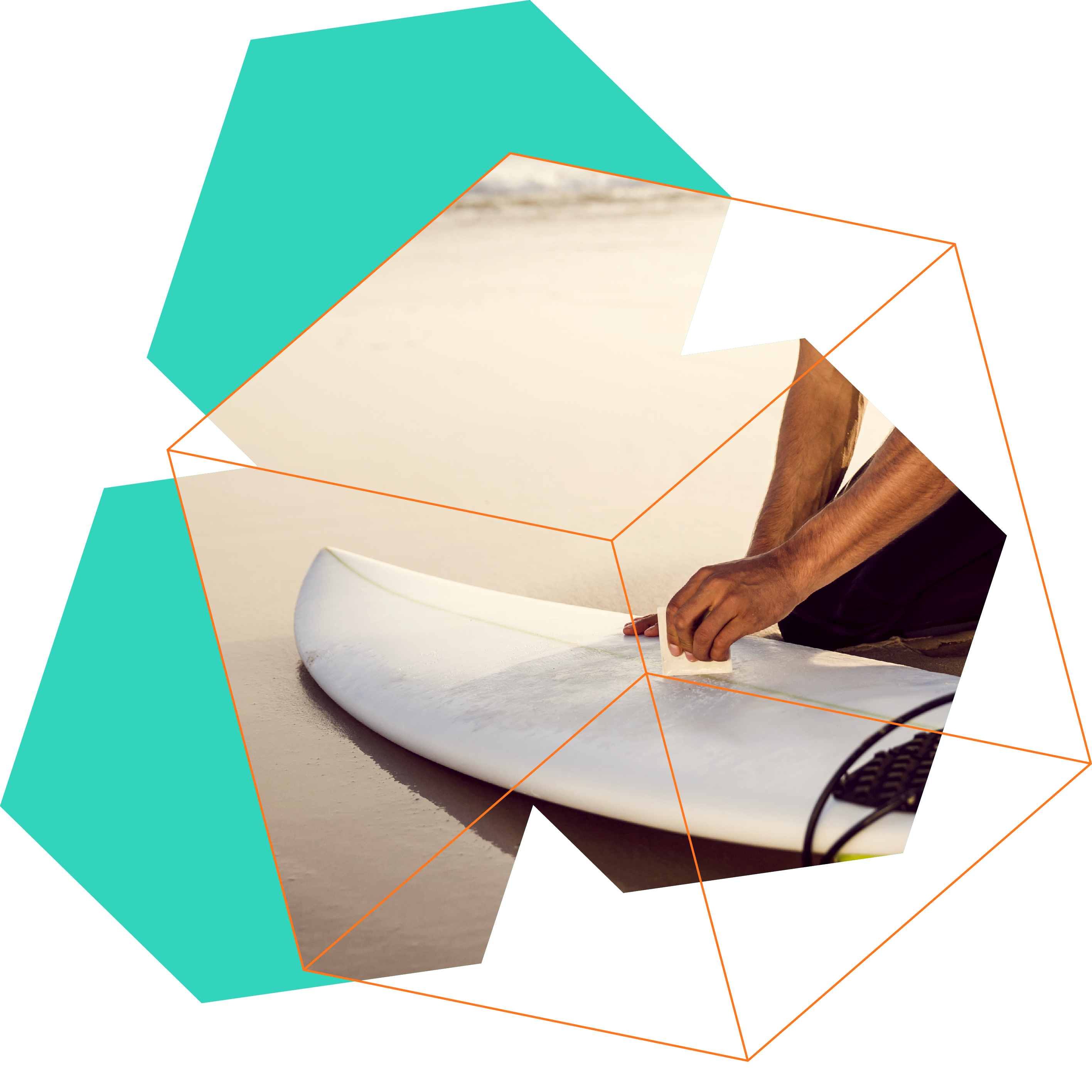 Our extremely flexible data model allows for real-time updates to its structure. Extract the data you want, and import it into commercetools by calling the appropriate APIs.
03
Customize your commerce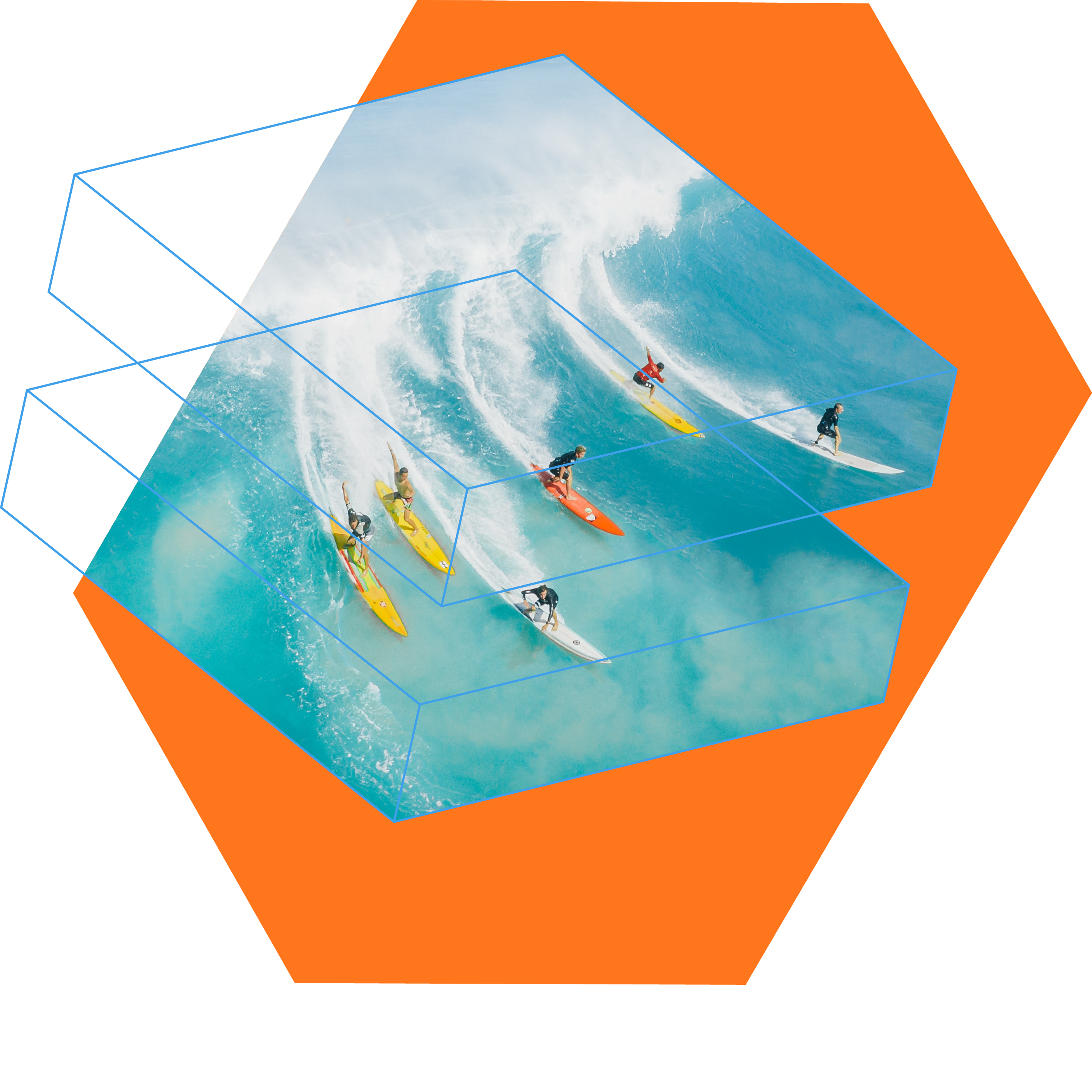 Customize or build your own features and functionality using our easily extensible platform to create the exact commerce experience your business wants to give customers.
B2B Accelerator Guided Trial
Designed with MACH principles, Mindcurv's B2B accelerator+ is a licence-free deployment-ready package extends the acclaimed capabilities of commercetools to your online B2B platform.
Learn more