Outpace your competitors with the freedom of headless commerce
It's time to build a digital commerce solution exactly as you envision it, and create unforgettable shopping experiences that keep customers coming back.
Start Your Composable Commerce Journey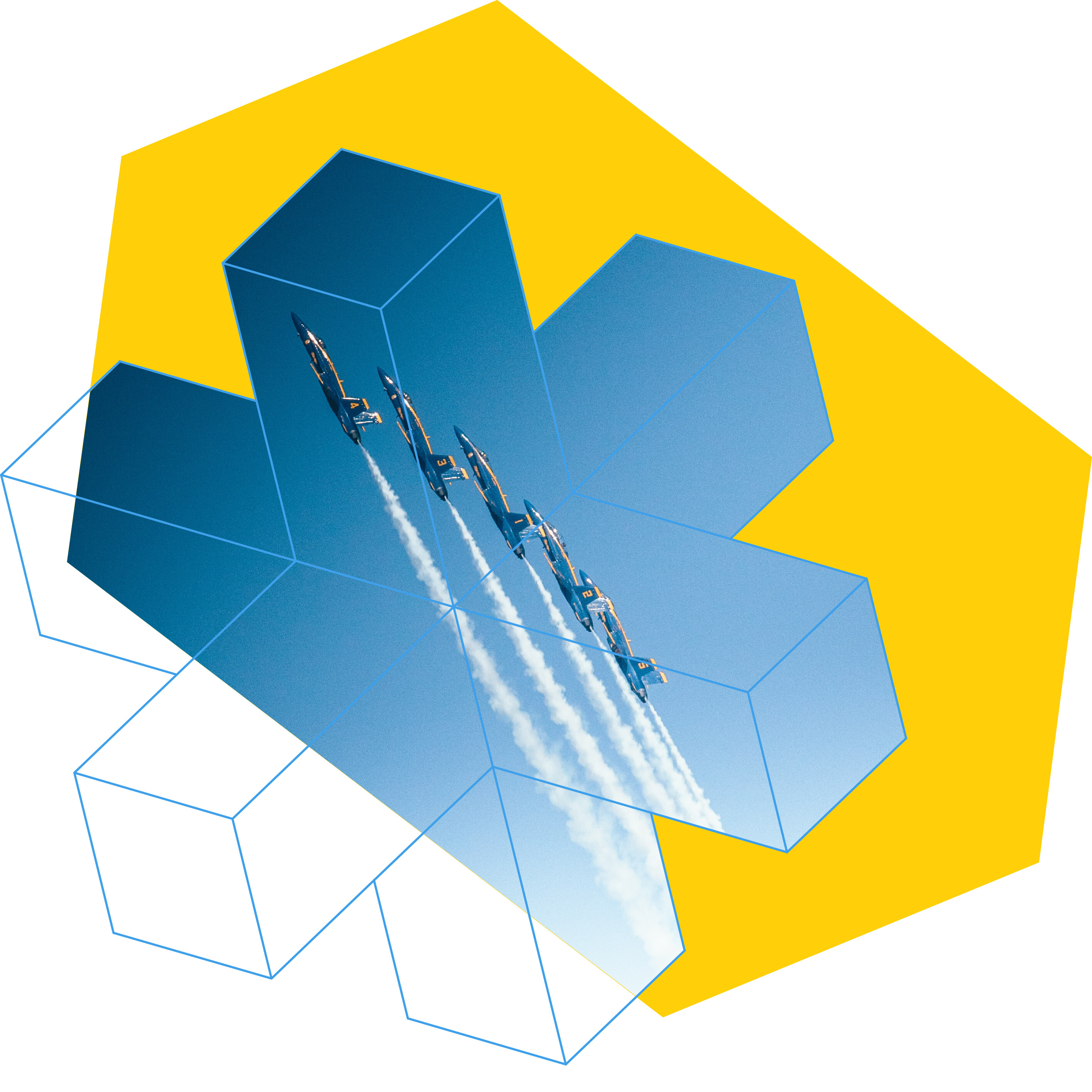 Gain a competitive advantage


with a faster time-to-market

It's no secret that fast-moving retailers are the ones to thrive. With our headless commerce approach, you can modify any element of the shopping experience at any time and effortlessly, so you're always ahead of what your customers want.
No vendor lock-in
Design the ideal customer experience by selecting the best vendors for your business.
Limitless flexibility
Build your own software ecosystem to provide highly personalized experiences for your end-users.
Zero-risk testing
All you need to do is sign up to access our free, 60-day trial with fully functional access to our composable commerce solution.
Manage your daily tasks in seconds within the intuitive Merchant Center & PIM
The commercetools Merchant Center helps you quickly manage your most critical data and processes while keeping up with changing market conditions. Our advanced PIM is already built-in natively, so no installation or integration is required.
Learn more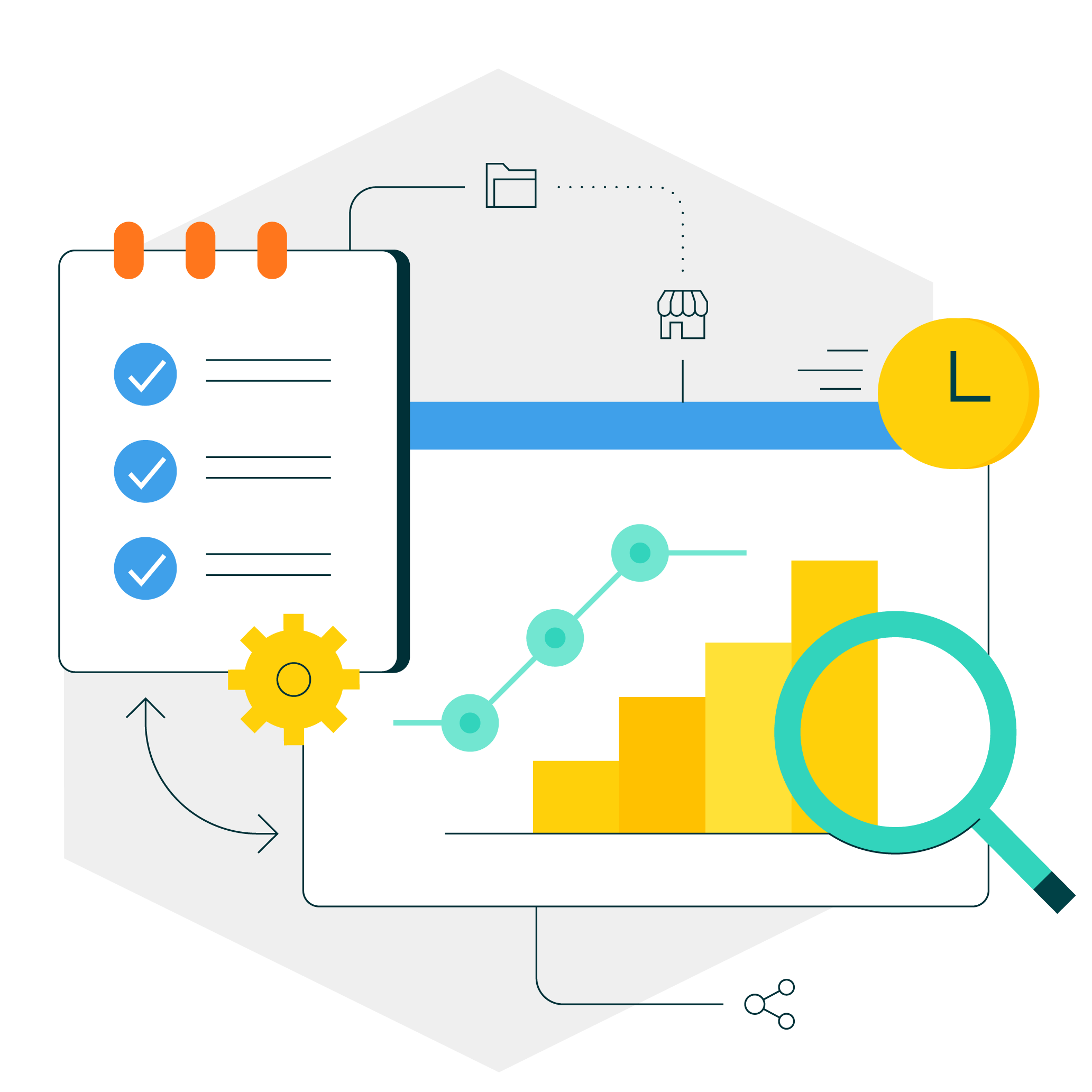 Optimize conversion with a seamless customer experience
It's paramount to be able to connect to any touchpoint you want and deliver seamless service between all channels. After all, customers who have excellent shopping experiences will stay loyal to the brands that provide them.
Learn more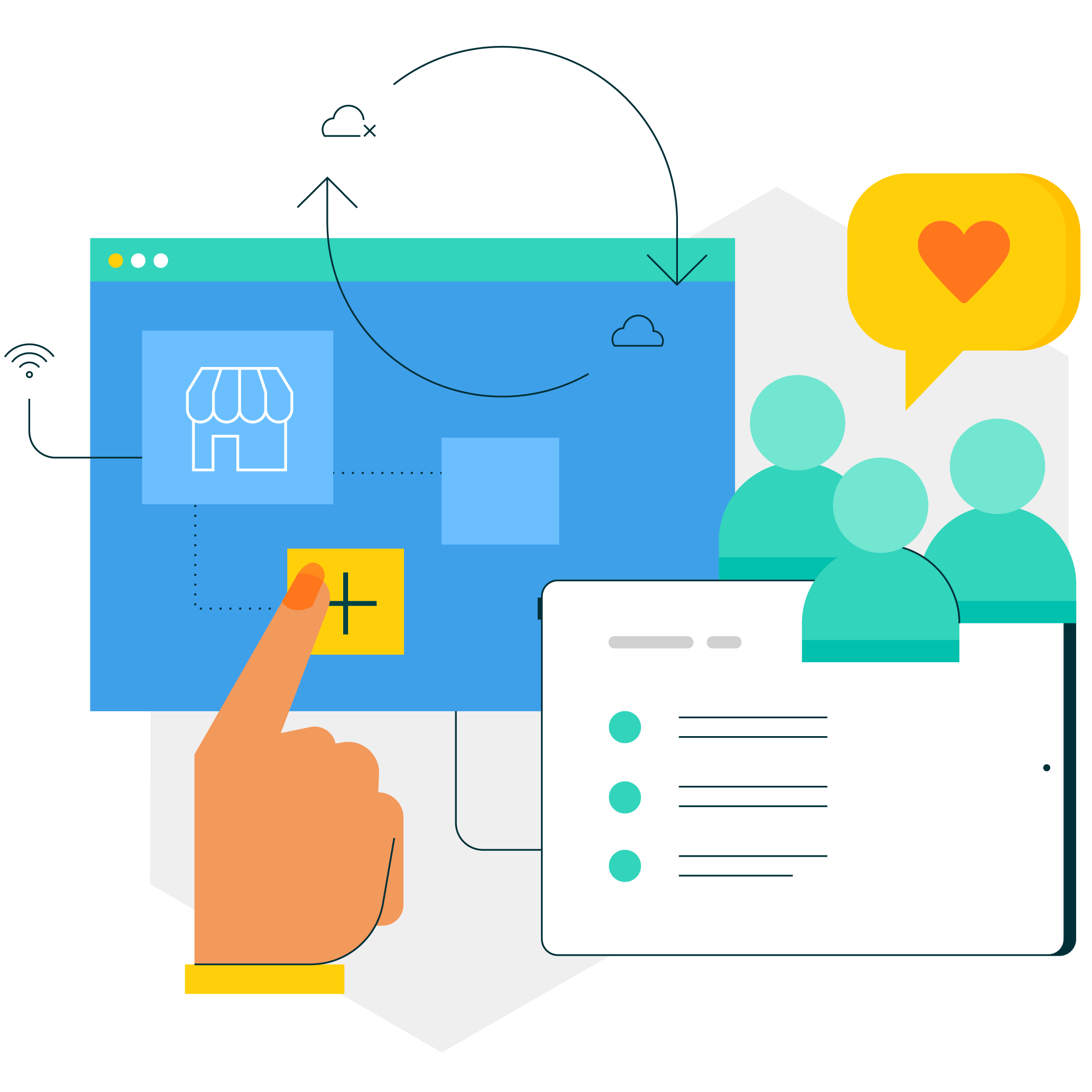 Grow business and increase revenue through an omnichannel strategy
Make every encounter with your brand a shoppable moment. By giving your customers a consistent experience across all devices and touchpoints, you can build brand recognition and secure higher retention rates.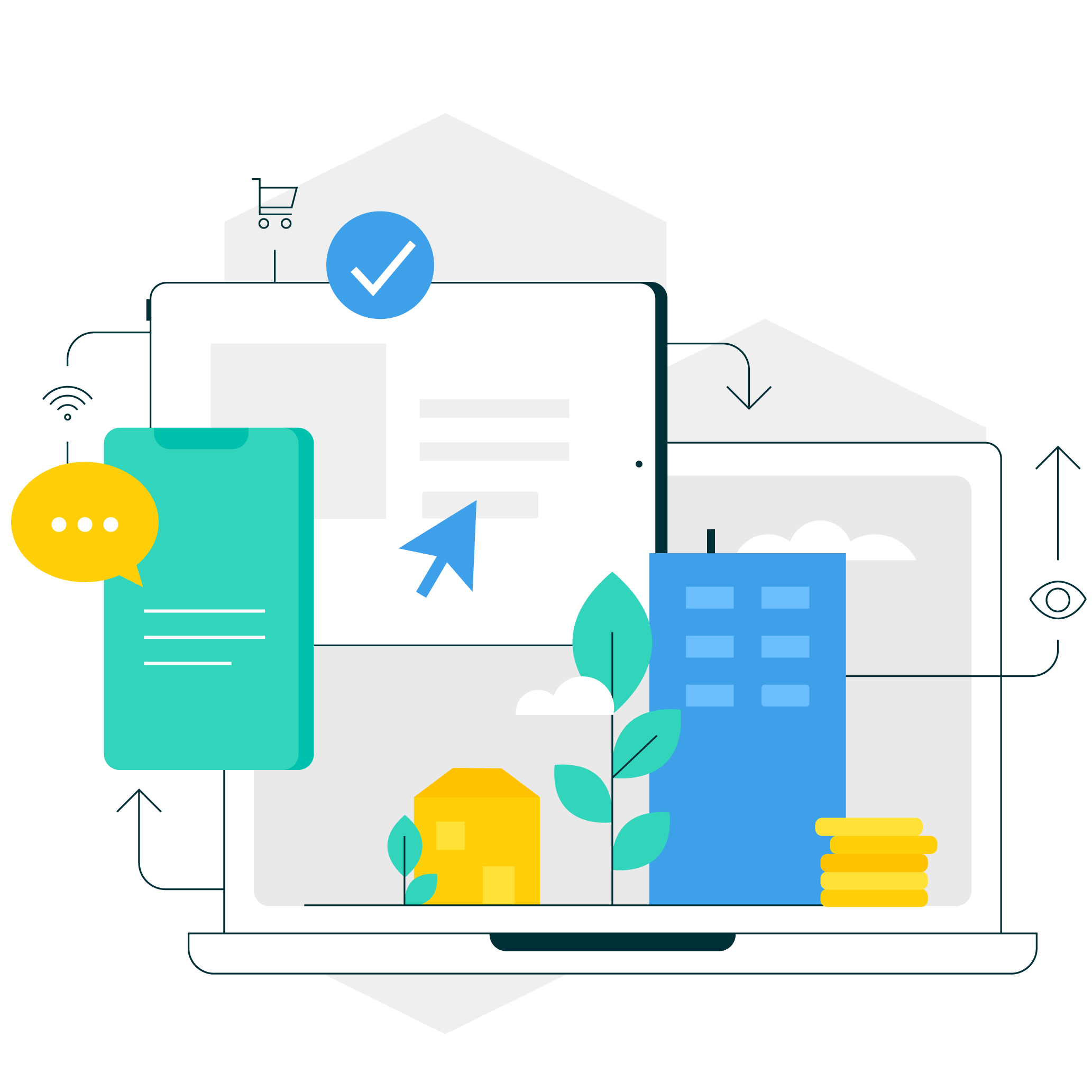 Why is best-of-breed best?
Best-of-breed commerce is your company's secret recipe. It connects components built for specific business needs into a custom application. This results in maximum flexibility, and speed across all touchpoints and provides innovative, highly customized experiences for all end-users.
Composable commerce
Pick and choose the best components for your specific industry and shoppers.
Omnichannel commerce
Increase revenue through all channels by reaching customers on every touchpoint they use.
Headless commerce
Gain full control of the frontend without ever jeopardizing the stability of the backend.
Customers who already trust us
With commercetools driving Audi's digital platform, they built a highly scalable, global architecture that leverages new eCommerce business models in weeks.
Read the Audi possibility story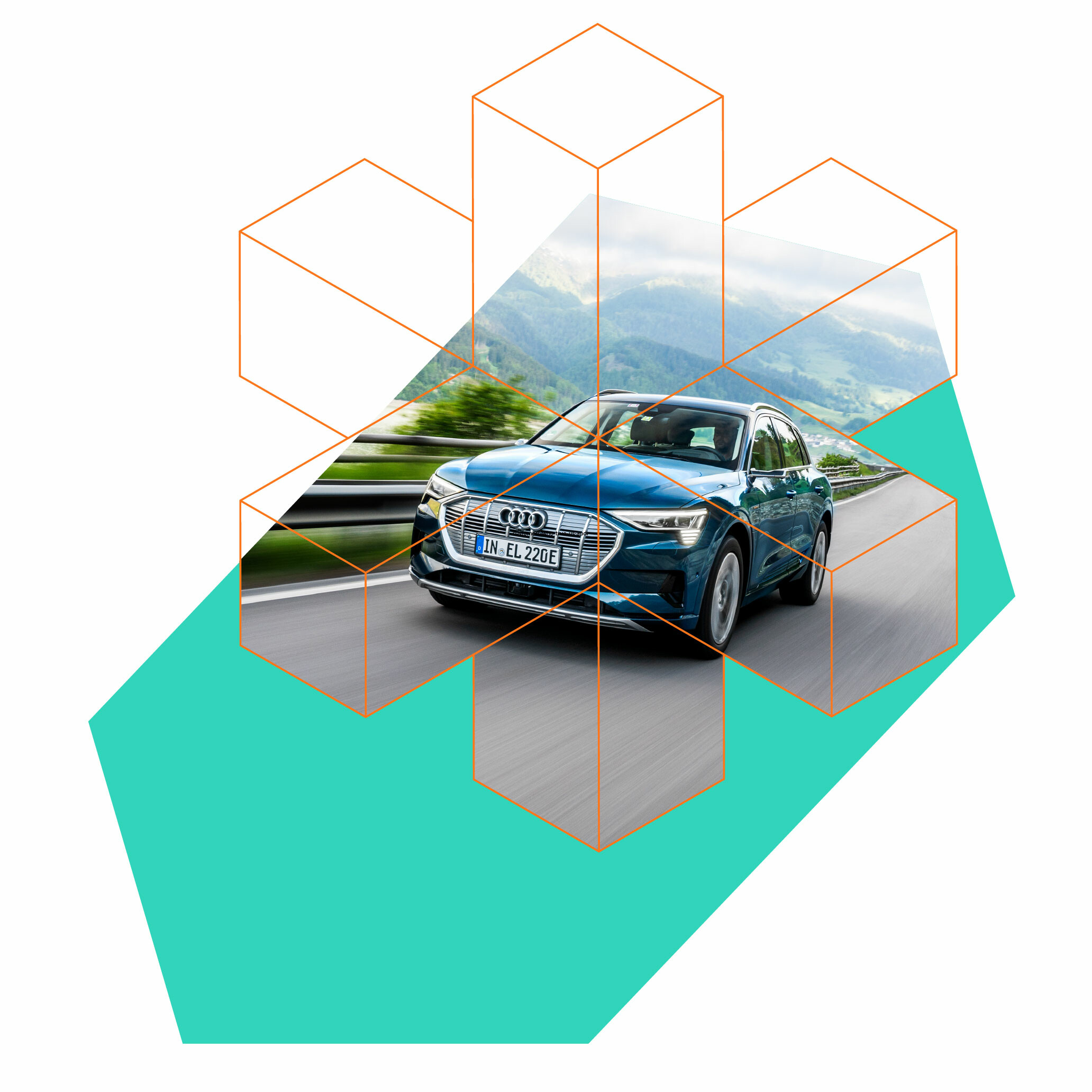 Thanks to commercetools, B&O was able to strengthen direct-to-customer eCommerce sales by unifying their brands into a single one online store driven by storytelling.
Read the Bang & Olufsen possibility story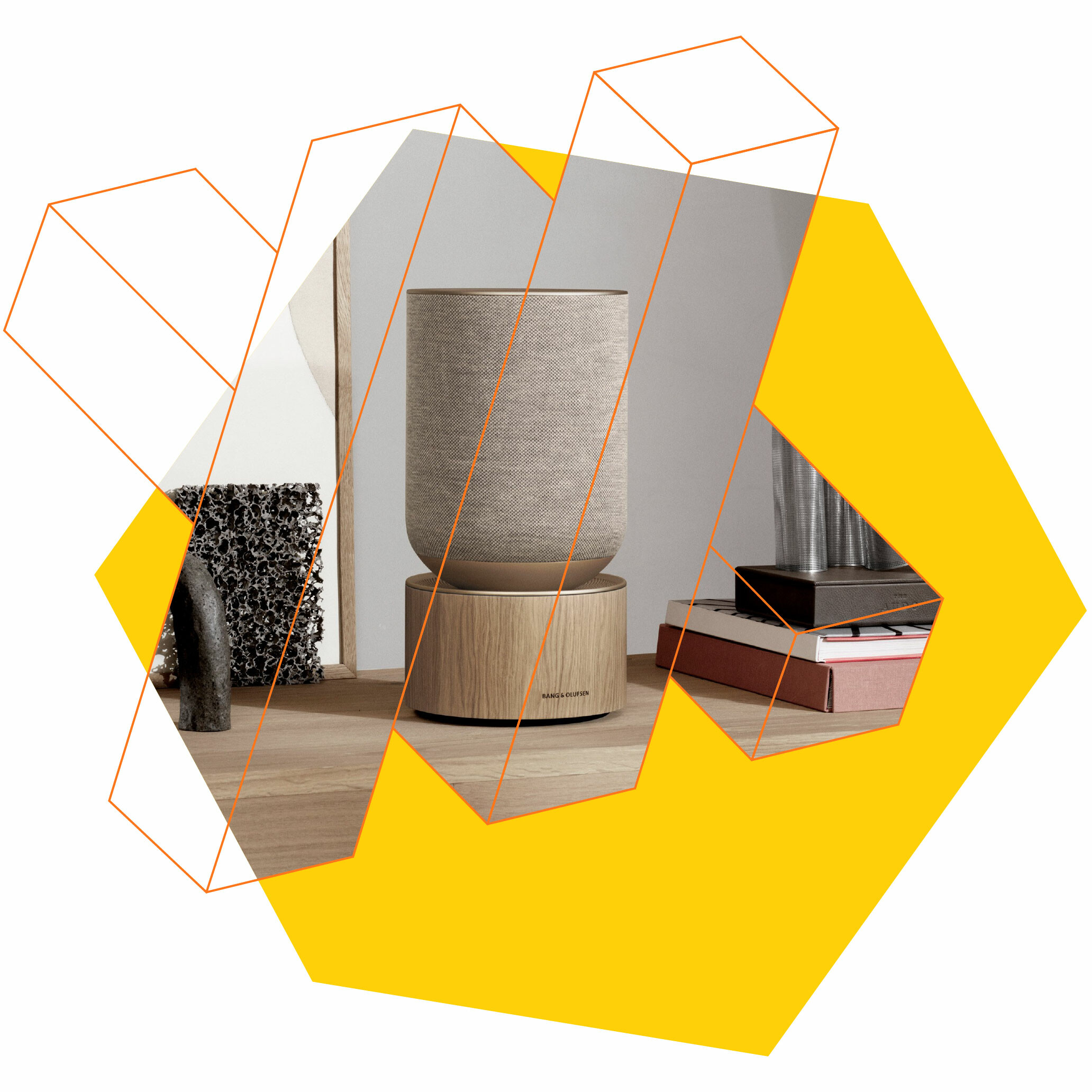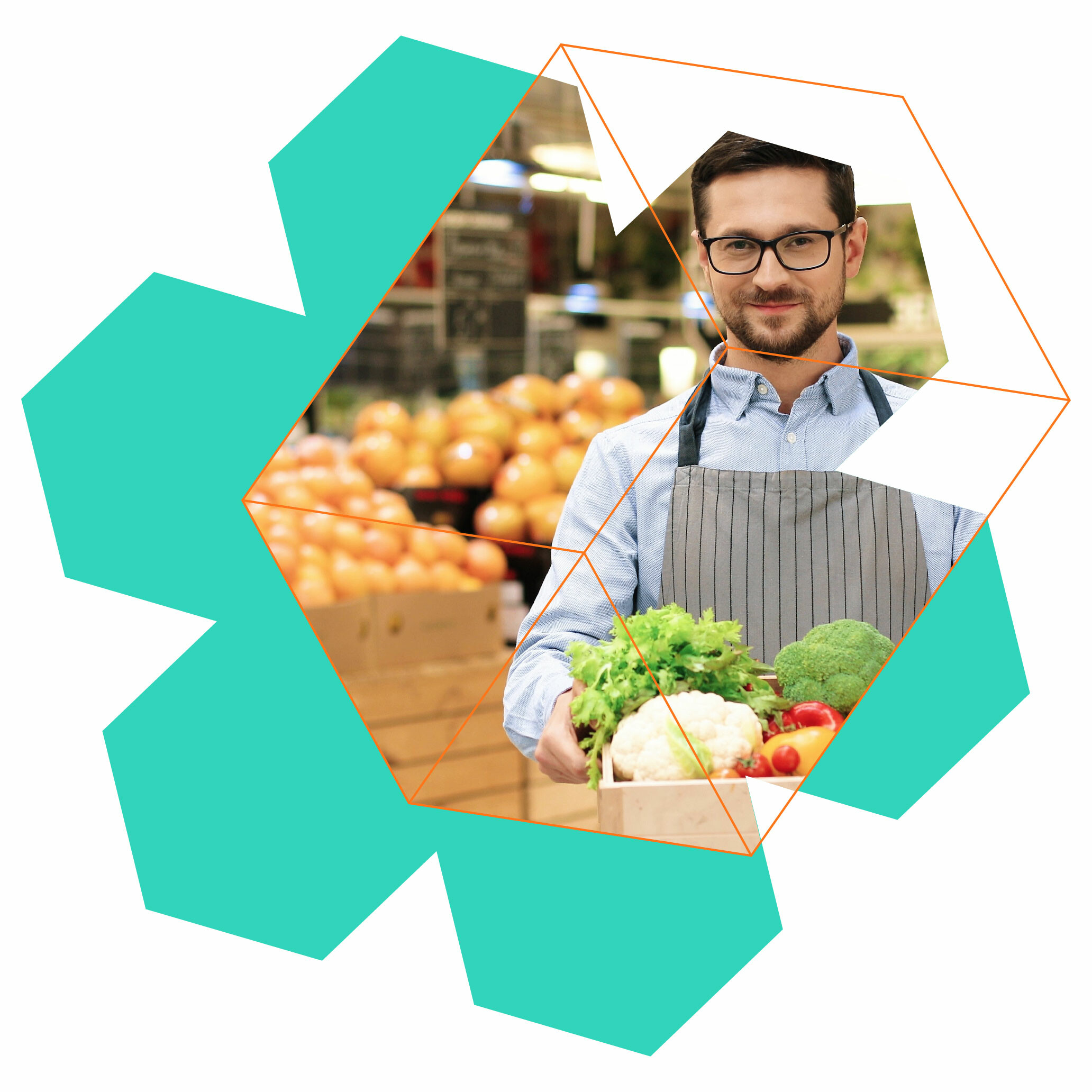 Initially, we were looking for an eCommerce solution to respond quickly and flexibly to changing customer requirements. We chose commercetools because the platform allows us to extend our microservice-based landscape with eCommerce capabilities. We are convinced that commercetools is a strong partner for our digital strategy.
Matthes Kohndrow
Product Owner Digital Business, Audi AG

Analyst Reports: commercetools is a Leader
How to easily migrate in 3 steps
01
Build a migration roadmap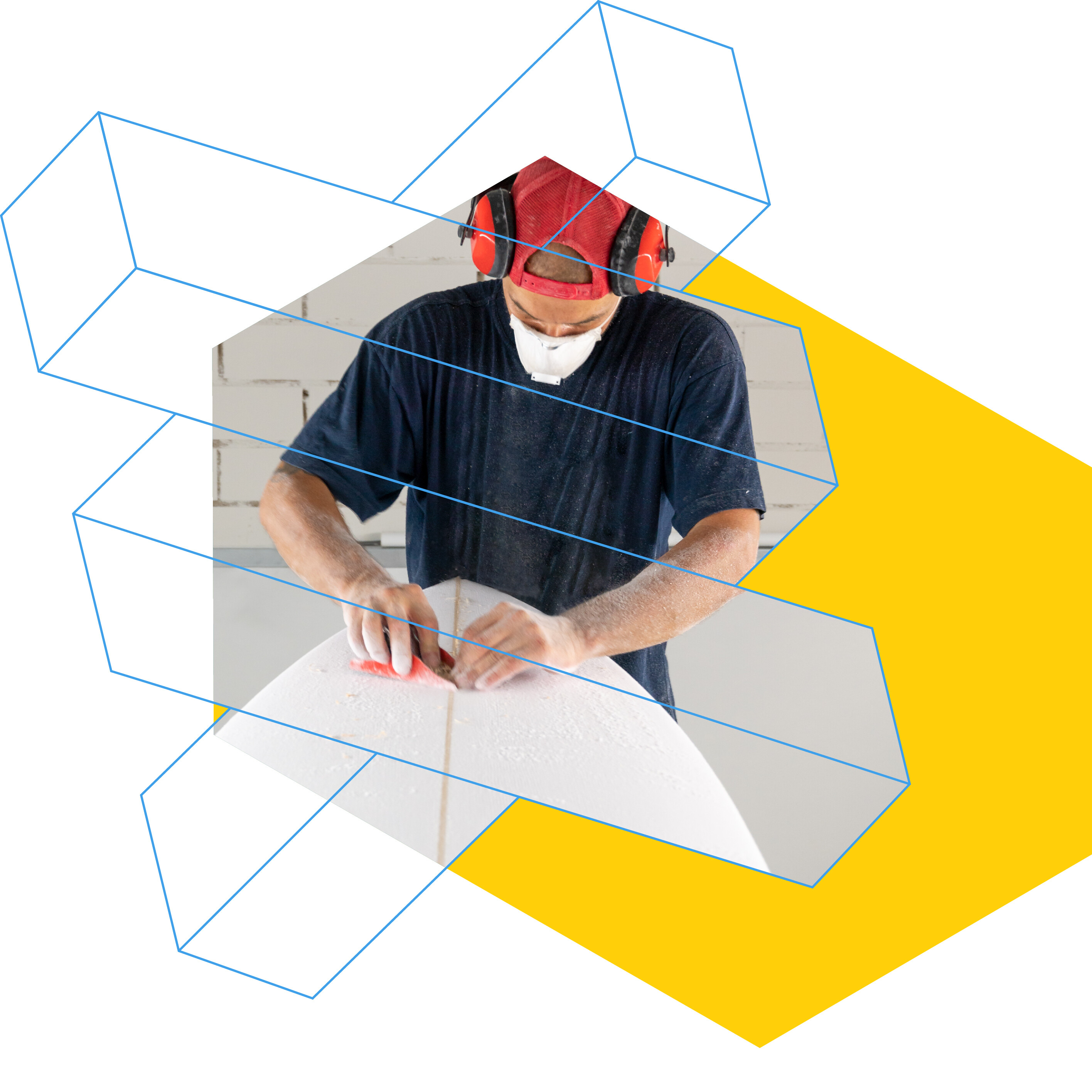 List important milestones, deliverables, and a timeline. There are 3 areas which are the basis for the roadmap: data, business logic and UI/UX.
02
Extract, import, and verify data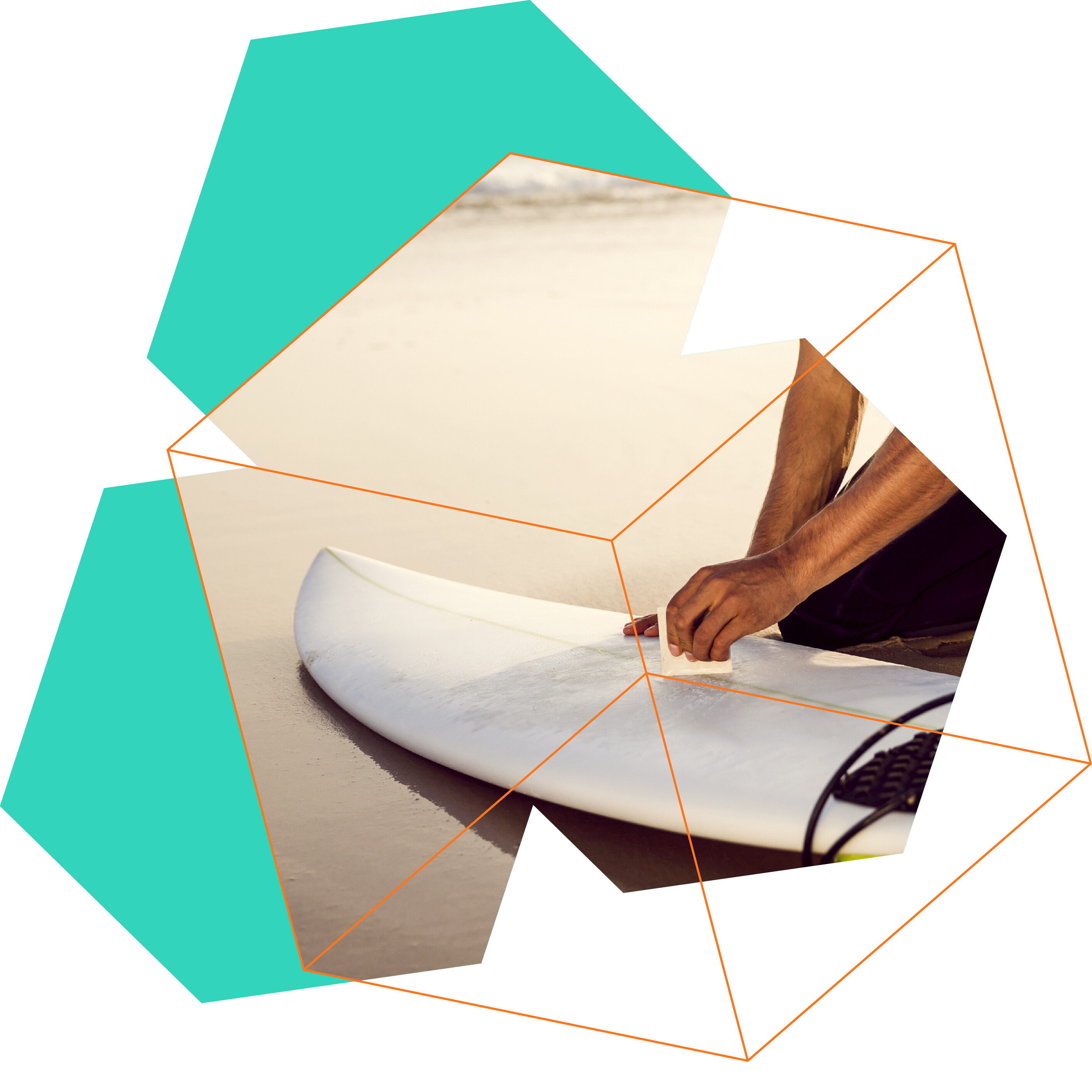 Our extremely flexible data model allows for real-time updates to its structure. Extract the data you want, and import it into commercetools by calling the appropriate APIs.
03
Customize your commerce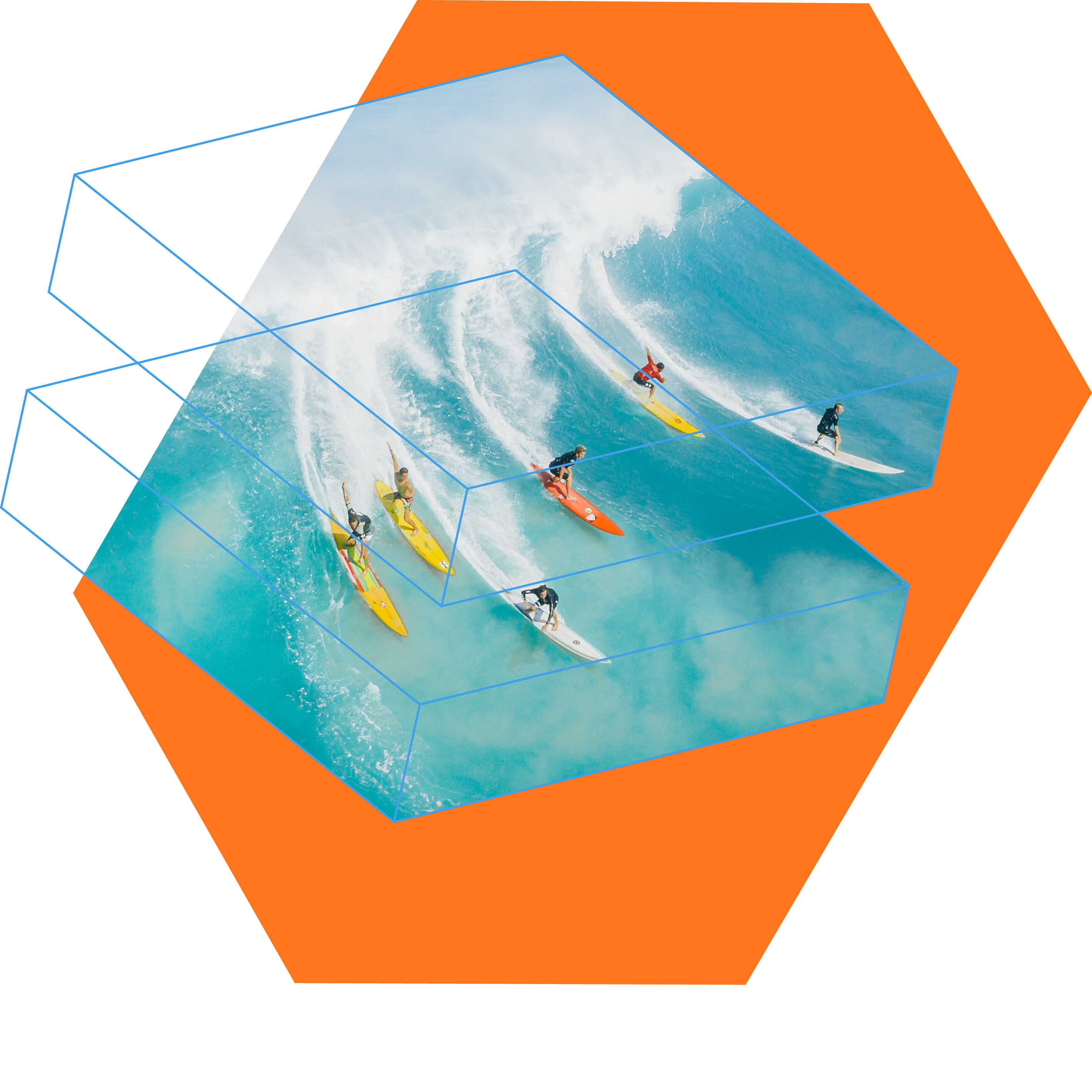 Customize or build your own features and functionality using our easily extensible solution to create the exact commerce experience your business wants to give customers.