Mindcurv's B2B accelerator + Guided Trial
Solving your individual challenges in B2B commerce.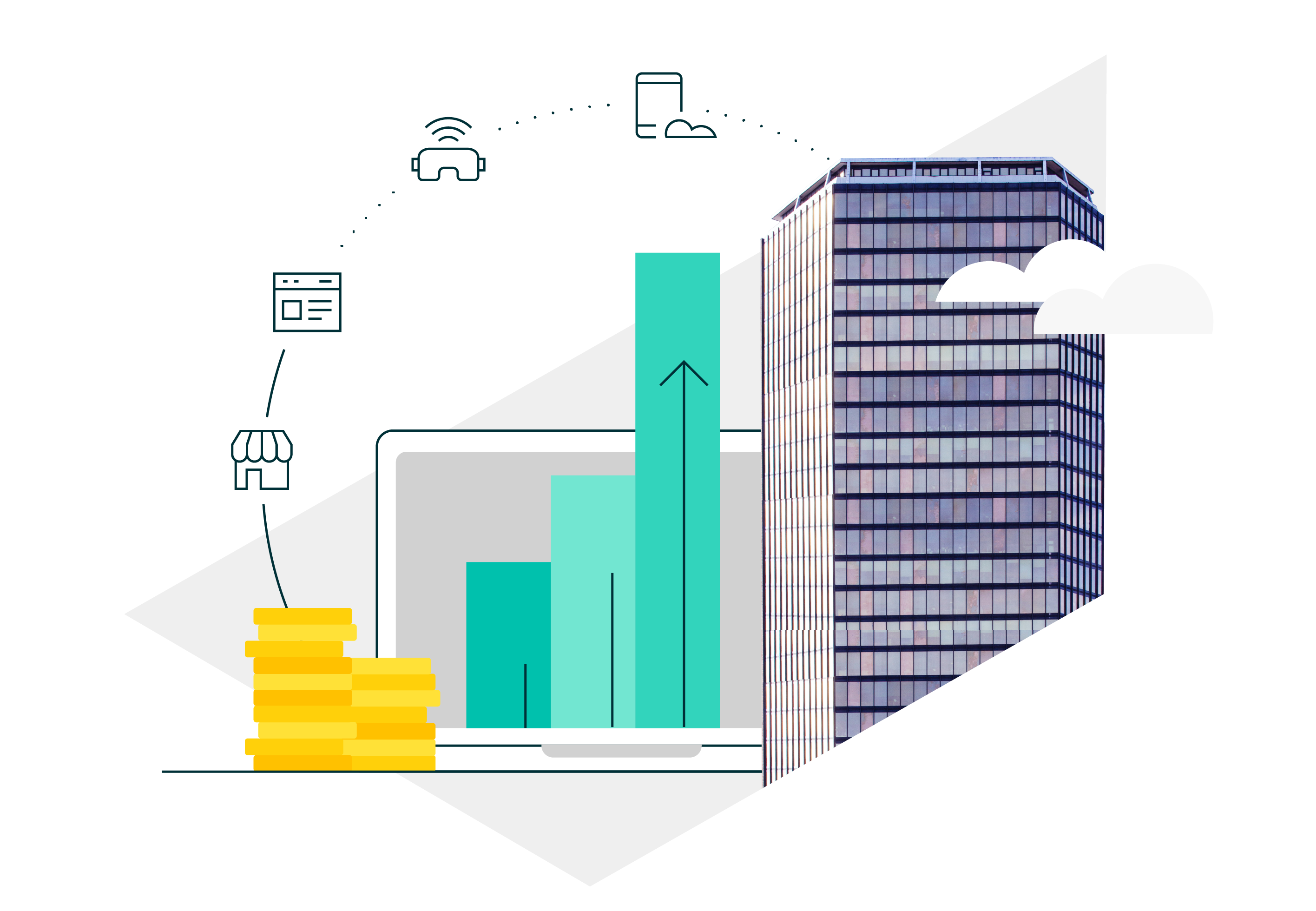 B2B sales processes are complex and so are most B2B products. These processes are constantly changing and buyers are starting to expect the same experience as they would get in B2C. Commerce projects for unique B2B business models cannot be built as one size fits all. You, as a B2B retailer, need a flexible platform which can easily be extended to individual needs. But this does not mean you have to build everything from scratch.
Mindcurv's B2B accelerator+ is a licence-free deployment-ready package, designed with MACH® principles, that extends the acclaimed capabilities of commercetools to your online B2B platform.
Typical B2B use case features are pre-built and ready to deploy through more than 50 new APIs. These cover 90 % of B2B use cases and help your business achieve earlier return on investment, launch your feature-rich platform faster and empower your team.
Our offer for B2B retailers*
We would like to invite you to 2 complimentary B2B workshops to figure out your individual needs.
Think of it as a personalized tour of the commercetools platform to find out what the B2B accelerator+ package can do.
To start with, we will take a look at your business and project needs and introduce the accelerator in a way that makes sense for your individual business context.
The workshops will offer you a deep-dive into the APIs and Processes. Your developers/architects can test the platform and understand how the accelerator combines with commercetools. We also plan to walk you through user stories and requirements. All this at no cost to you.
You will be able to explore the full scope of the commercetools platform and the B2B accelerator based on your specific requirements.
What you get: 
A highly personalized consultation to understand your business and project needs

A full-fledged demonstration of the commercetools platform and the Mindcurv accelerator package

An opportunity to test out the B2B accelerator as well as commercetools infrastructure by setting up/executing POCs
*This offer is directed to B2B retailers