Make your mobile commerce solutions seamless for a shopping experience your customers look forward to
Mobile commerce continues to dominate over half of global sales and is expected to hit $3.56 trillion USD in 2021.
Unlock the Power of Composable Commerce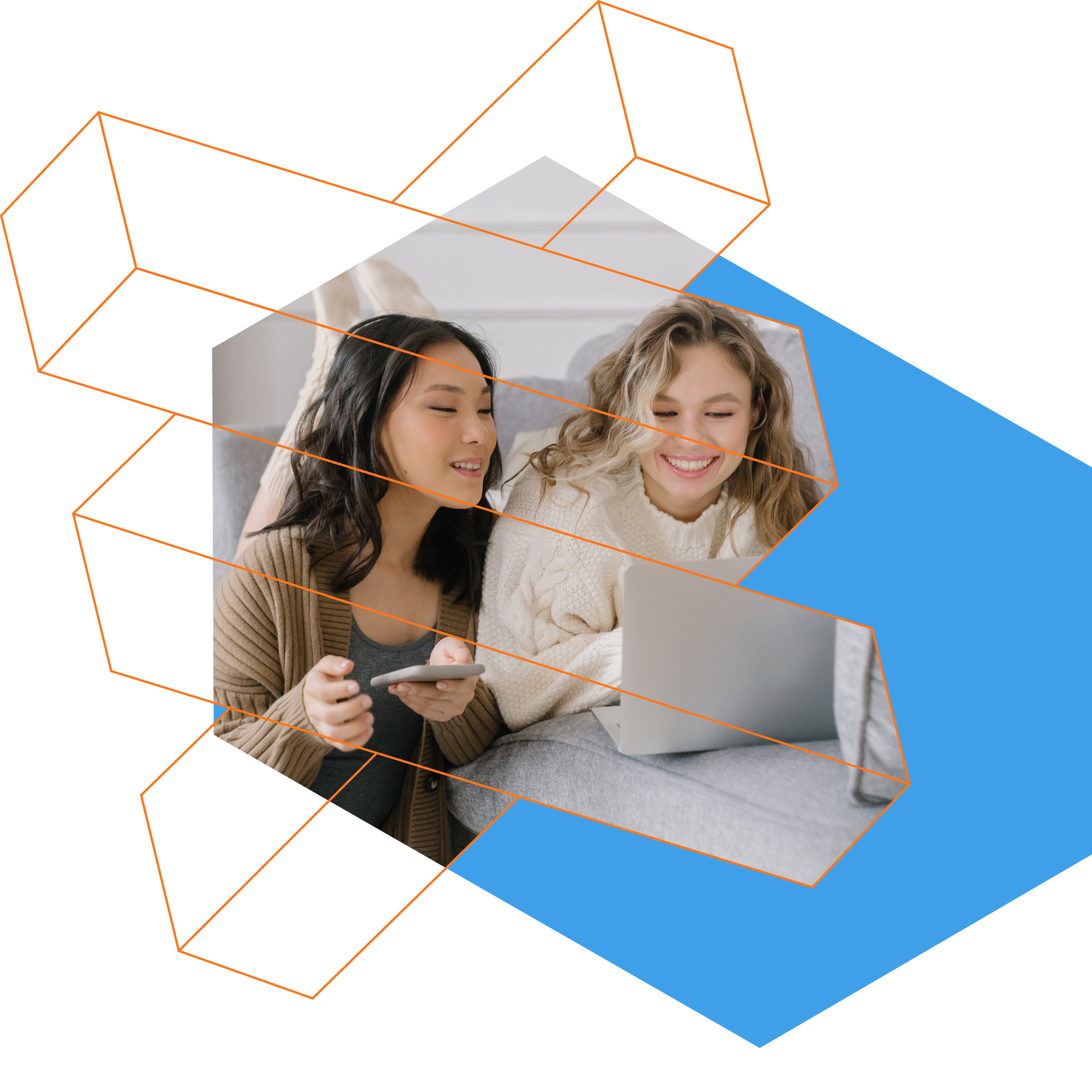 47% of total online sales in 2020 happened on mobile?
Mobile is a commerce channel with potentially endless revenue. It puts the ability to make purchases right in the consumer's pocket and follows them wherever they go. Getting the commerce experience right is key to winning in this very competitive arena.
Bring your business into the mobile market with little to no effort
With your commerce backend set up, it's easy to develop and deploy to different channels, including mobile.
Boost sales with a unified shopping experience
Let consumers seamlessly transition from your store, to the mobile web and back home (and vice versa) to increase sales.
Engage your customers with a modern mobile experience
Create unique and memorable experiences in a channel where screen sizes and attention spans are limited.
Generate more sales from an enhanced mobile experience
Efficient development with modern workflows
Fast-loading commerce that is optimized across devices
Future-proof: support for native app platforms and PWAs
Personalized and easy to use to get consumers buying
Reliable product discovery that works online and offline
Start a free trial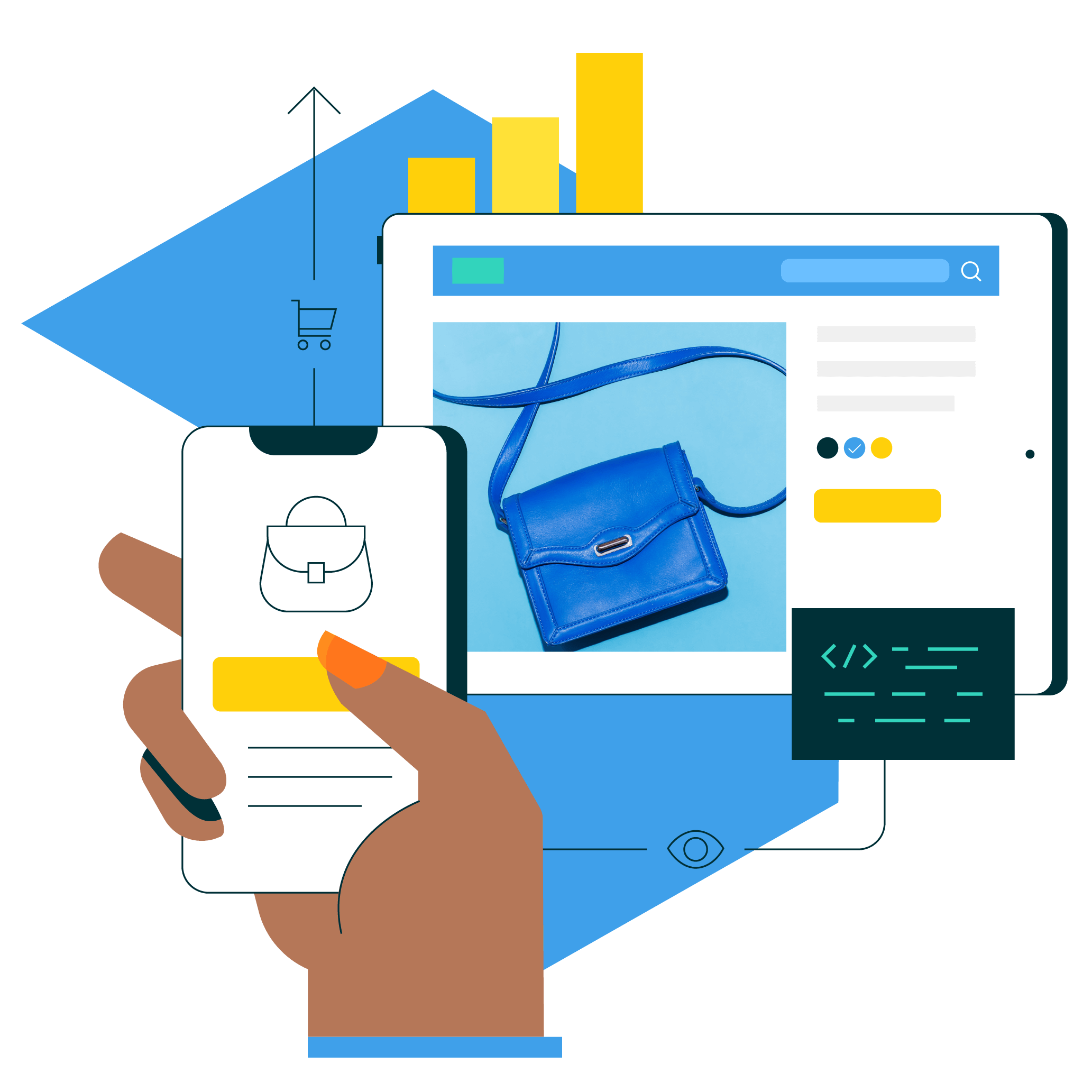 of all retail eCommerce is mobile in 2021 (58.9% in 2017)
of all eCommerce transactions will be mobile by 2024 ($488b in sales)
of European online shoppers use a mobile device (2021)
Drive engagement with your customers while they're on the go
Take advantage of everything that mobile has to offer – from device location and NFC payments, to interactive VR/AR using cameras and accessories – without worrying about technical limitations.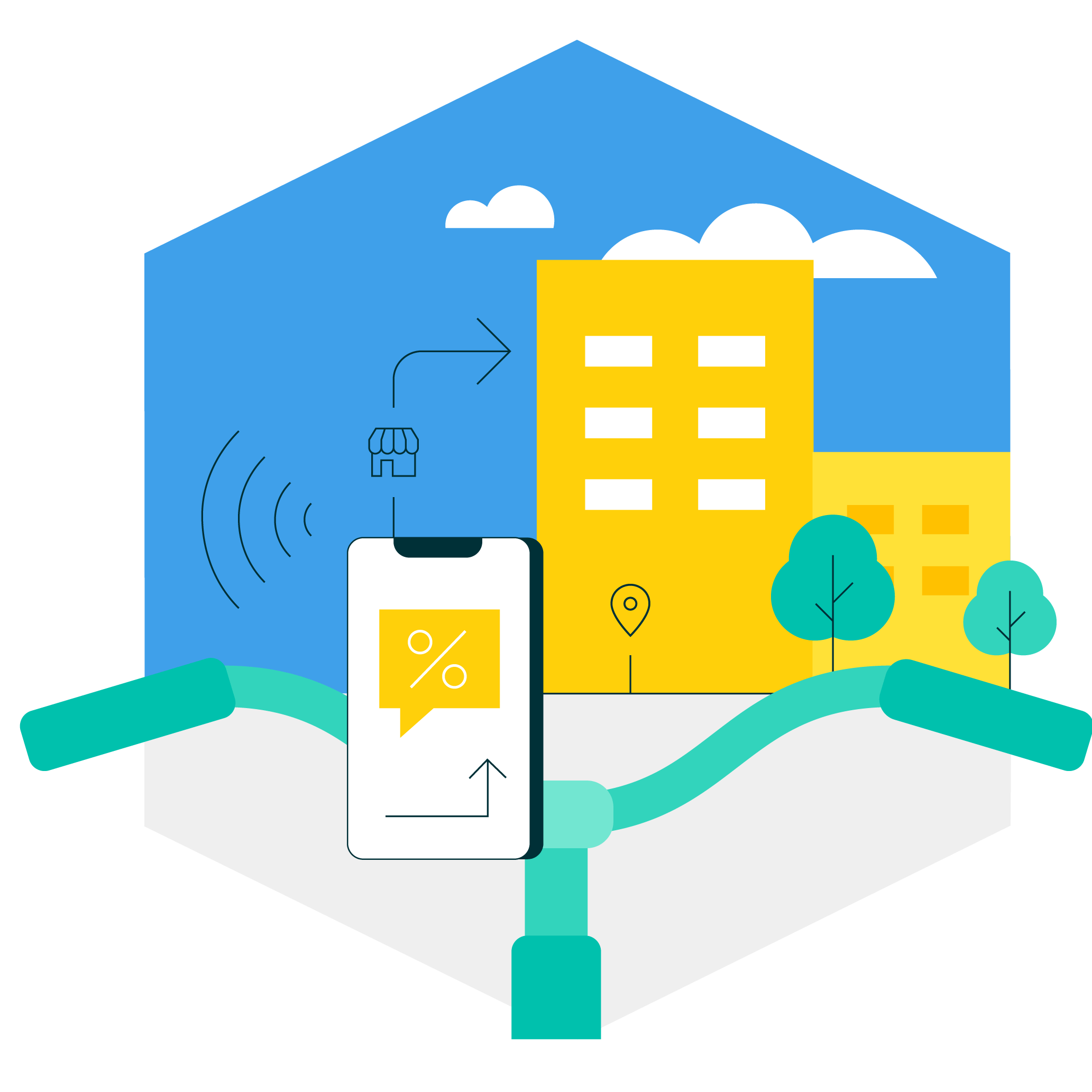 We [thought if we] challenged ourselves to leverage the technology of the native app environment, [we] could build a much slicker experience for the user. We also know that mobile is growing. It's about 50% of total purchases now in fashion and growing faster, so while we know that the web will be important to add, we really felt like mobile and iOS were the places to start.
Julie Bornstein
Founder and CEO, THE YES