Corporate Social Responsibility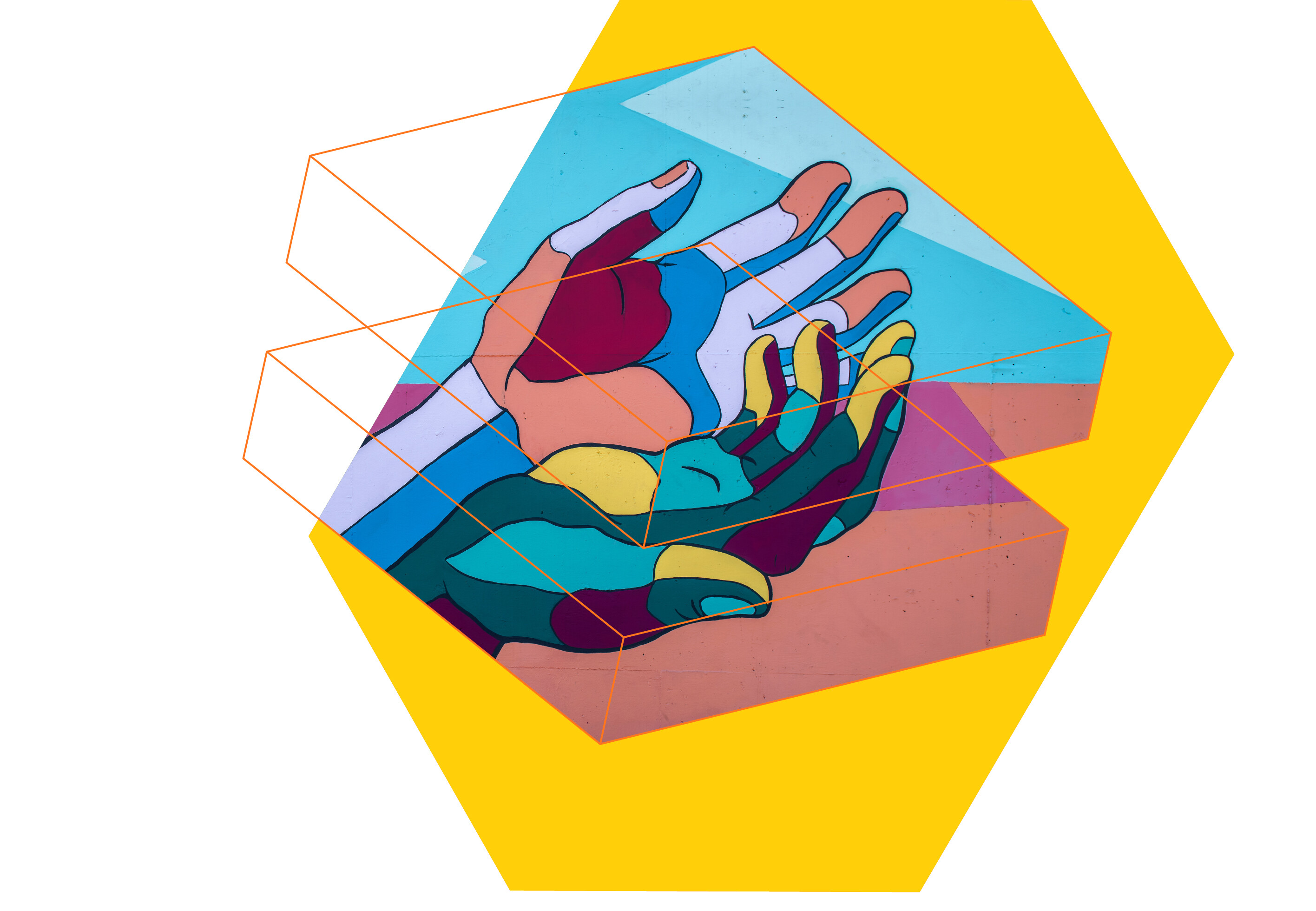 We believe that companies that can do more, should. That's why we support initiatives that have one clear goal: making the world a more livable, sustainable, inclusive place to live.
We are thoughtful in the initiatives we choose to support. Across commercetools globally, we dedicate time and resources to ensure our actions are aligned with the mission of each organization. We are proud to be involved with the non-profits listed below and hope our contributions inspire action and spur change.
Black Lives Matter.
We recognize the tremendous contribution of the Black community – and other minority communities – to our success as well as others. As part of our commitment to our community, to our country, and to our world to fight against racism and the causes and systems that support them, we pledge to:
Educate ourselves on the causes and systems that support racist ideologies.

Work decisively and urgently to dismantle racist policies and systems wherever they exist.

Speak up and speak out against all forms of racism and exclusion.

Support Black led movements and organizations and fund new initiatives within our own organization that support, empower, and elevate the Black community and all minorities.
commercetools is made up of individuals from more than 40 nationalities. We firmly believe in the importance of promoting diversity and inclusion to our employees, our clients and our partners.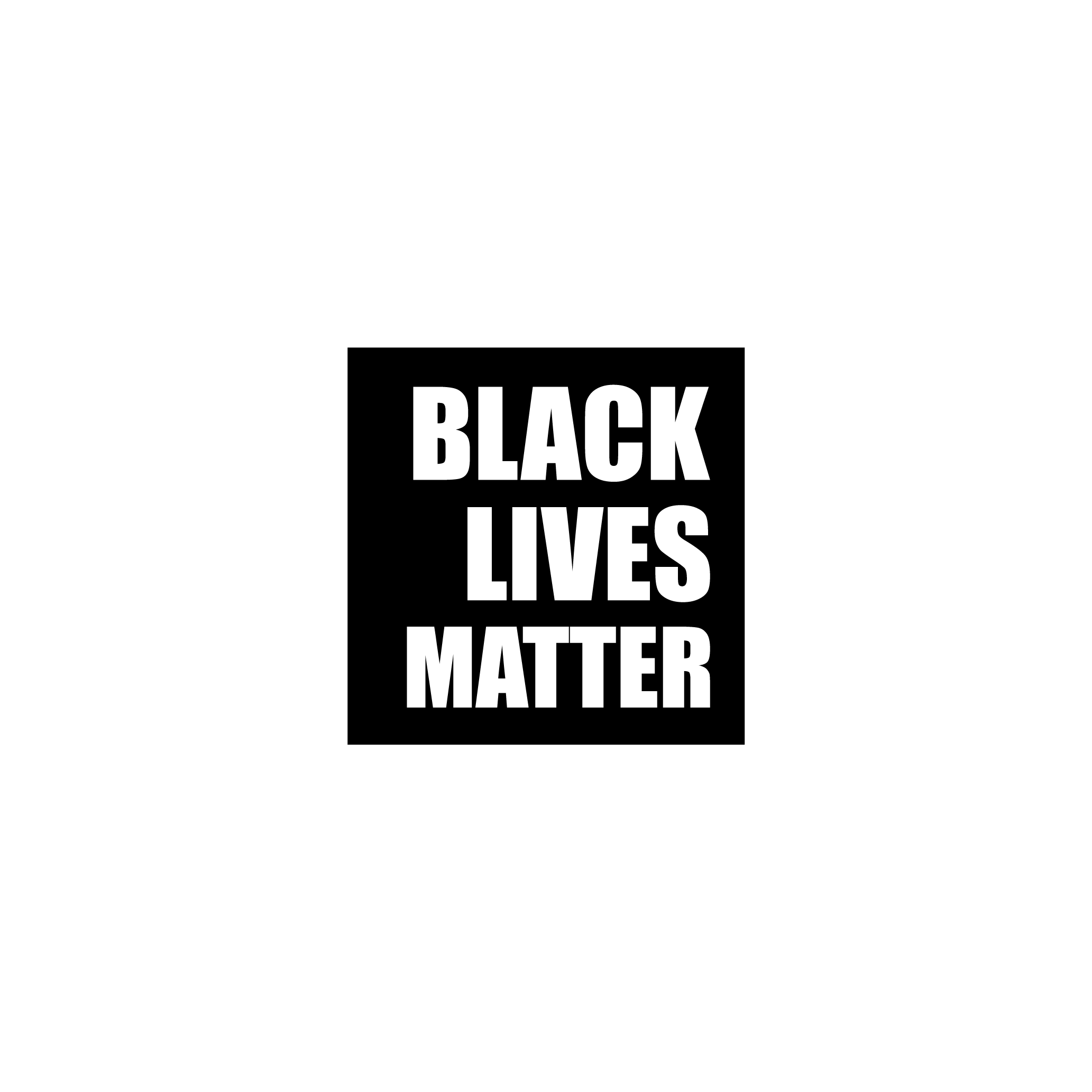 commercetools is made up of individuals from more than 40 nationalities. This diversity makes us better global citizens because we are stronger together. The fight against racism is one that must be fought continuously and actively, and we will continue to strive to do even more.
Dirk Hoerig
CEO and Co-Founder of commercetools
Plant for the Planet
An unbelievable but true story: In 2007, 9-year-old Felix Finkbeiner founded the child and youth initiative Plant-for-the-Planet. His vision is for children around the world to plant a million trees and thus achieve the CO2 balance that adults always talk about. He is dedicated to introducing this idea to the world. He addresses decision-making bodies such as the European Parliament and the United Nations and creates academies where children teach other children, empowering one another to become ambassadors for climate justice.
After only three years, Germany children have planted the one millionth tree together with Ministers of the Environment from Germany, Denmark, Canada, Mexico and Turkey. In 2018, representatives from 30 companies, NGOs and celebrities signed the Trillion Tree Declaration with the aim of planting 1,000 billion trees.
We were thrilled by the thought that a nine-year-old could make so much difference. Just believing in a better world can move mountains – or plant millions of trees in this case. With a financial contribution from commercetools, trees are continuously planted on the foundation's own land on the Yucatán Peninsula in Mexico – you can see it on our tree counter. We also support the implementation of academies and the support of trained climate ambassadors.
Dirk Hoerig
CEO and Co-Founder of commercetools
Time is Now Foundation
During a stay in Spitsbergen, founder Marte Visser realized that climate change must be stopped. It was there that she saw the devastating effects of global warming on the Arctic climate with her own eyes. Back in the Netherlands, she convinced social entrepreneur Yvonne Lang to support her in setting up a foundation. Their mission: to create a paradigm shift for a better society. For them, education is the key to change, because a sustainable society is only possible if people are taught to think differently. They are working on adding sustainability to the curriculum for students in secondary school in the Netherlands. By instilling  an understanding of the importance of sustainability in young people and encouraging them to think and practice sustainability, they can help shape the future of their planet.
Learn more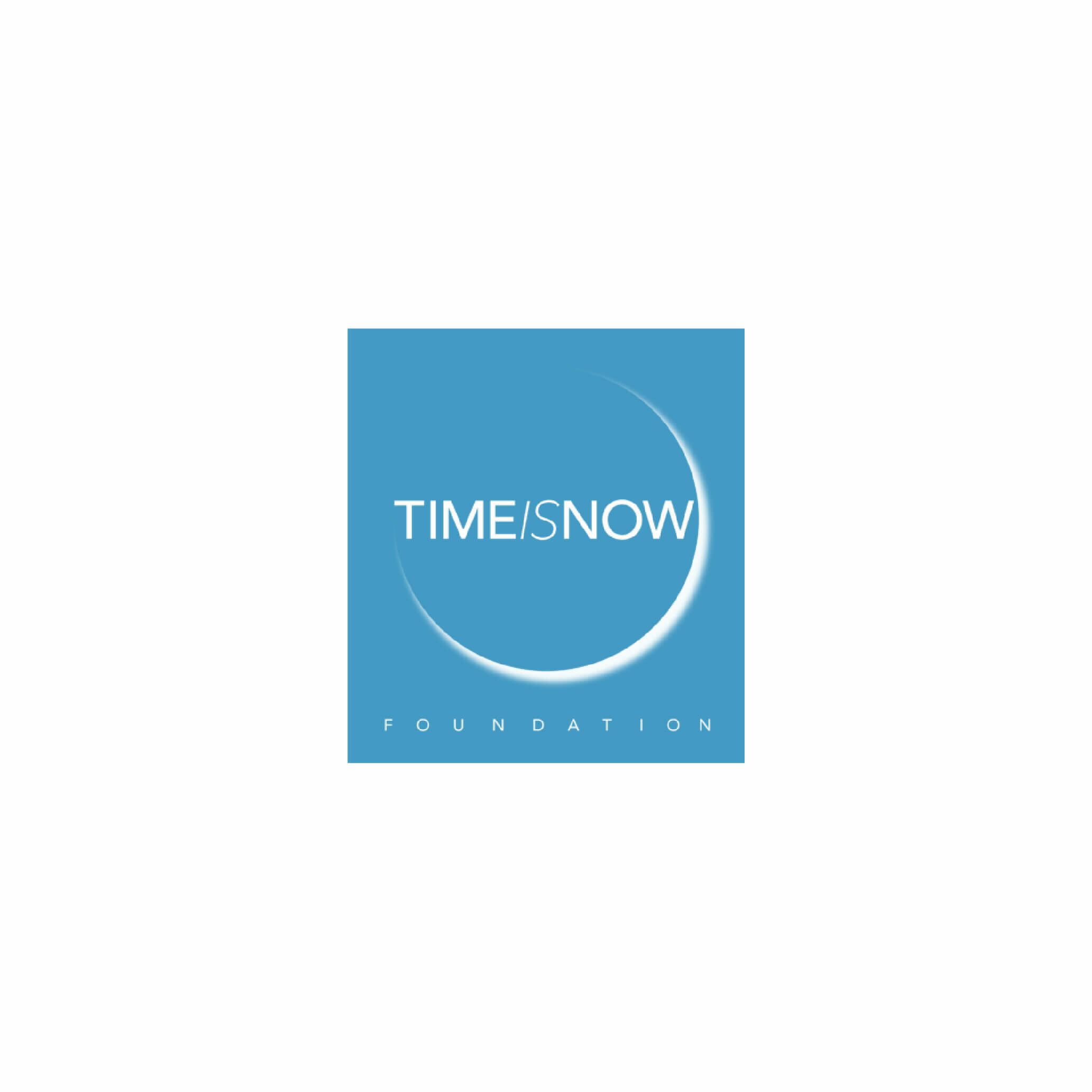 The message and vision of the Time is Now Foundation really appealed to us because we believe that early education of children about sustainability issues is crucial for the future. It is therefore a matter of urgency for us to support the foundation in creating a stronger sustainability awareness for the next generation.
Dirk Hoerig
CEO and Co-Founder of commercetools
Join a team with a vision for a better future
We're always looking for good people who not only share our passion for digital commerce, but also embrace our dedication to protecting people and the planet. If this describes you, we'd love to hear from you.
Apply now